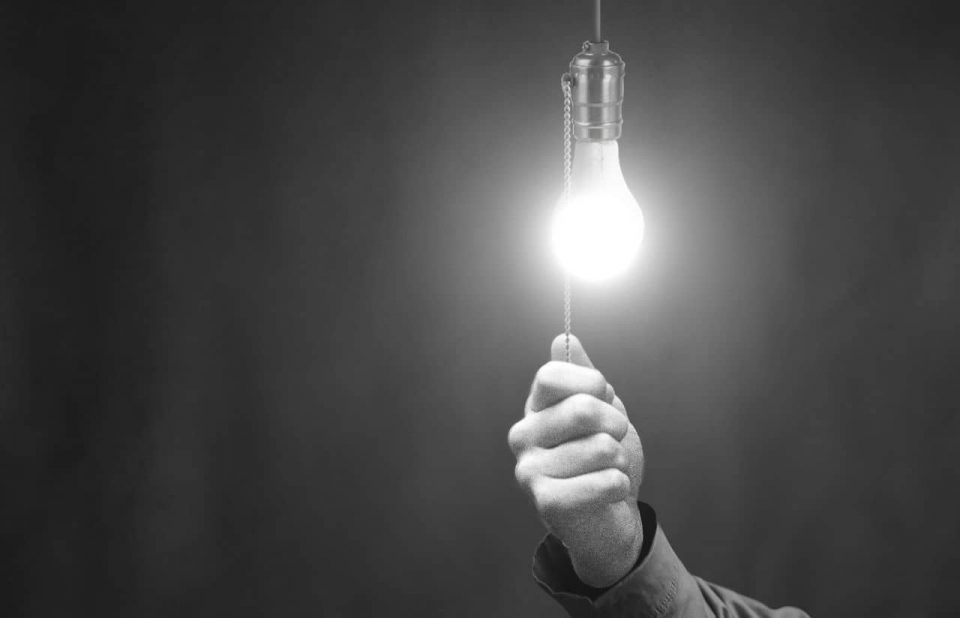 Harnessing power is a big deal, which is why you don't want to mess around with just any generator. Honda, the brand you already trust for high-quality, reliable vehicles and power equipment, makes a line of generators that live up to the brand's lofty standards. With one of these machines on your side, you'll have access to the power you need, whenever you need it.

Power Up with a Honda Generator
You'll be amazed by just how much power you'll tap into when your generator bears the Honda name. Whether you're powering your campsite, your construction area, or your home when summer storms threaten, there's a Honda generator designed just for your needs. Take a closer look at just a few of the options in this mighty lineup:
You might also like: Shape Up Your Yard With A Honda Trimmer
Brannon Honda Has the Power Equipment You Need
With a Honda generator on hand, you'll be more than ready for the next power outage, RV adventure, or job-site backup need. But if the many options, models, and capabilities leave you scratching your head, Brannon Honda can help. We have a team of Honda brand experts standing by to listen to your needs and help you select the generator, lawn mower, tiller, water pump, or trimmer that will serve you best in all applications. What's more, we have fantastic prices that allow you to buy with confidence and know you're getting a great deal every time. Ready to browse our selection of Honda power equipment? Stop by and see us at 300 Gadsden Highway, Birmingham, AL 35235 and let's get to work!