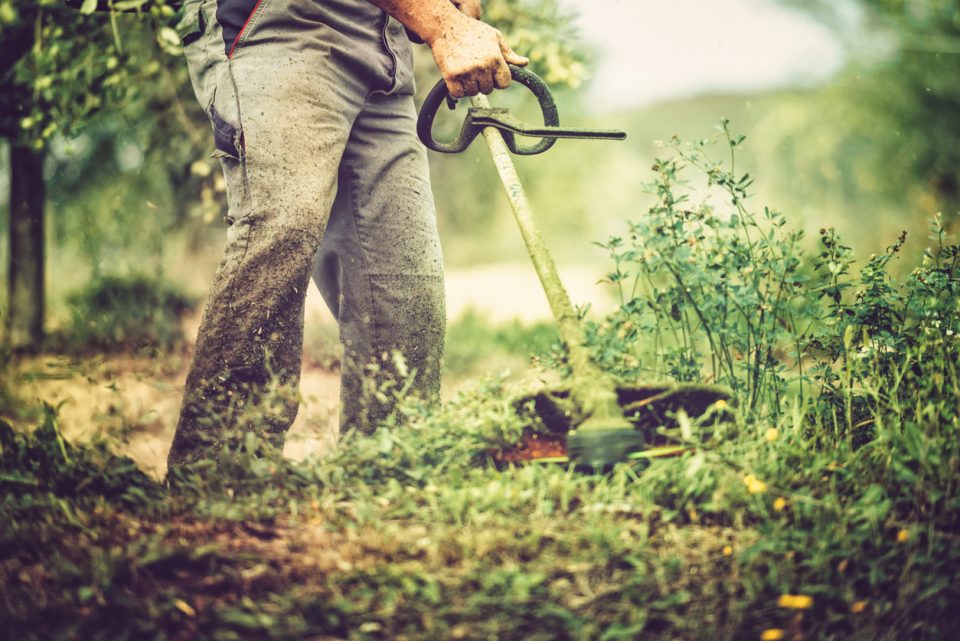 Keeping your yard and garden neat and well-manicured throughout the warm weather months can be a big job. A simple rain shower, frequent occurrences in spring and summer in Alabama, can send your lawn into overdrive. Whether you're battling back encroaching weeds, clearing brush, or simply trying to get those crisp defining lines to set off your landscaping masterpiece, a Honda trimmer is the right tool for the job. There is a model for you no matter what your needs, with accessories and attachments to make quick work of even the toughest trims. Read on to see a few of the available Honda trimmers we have on hand at Brannon Honda.

Honda Trimmers at a Glance
UMC425 – This capable Honda trimmer model offers quick acceleration and ample torque for a variety of residential and garden jobs. Its easy-starting 4-stroke Honda GX25 engine is remarkably fuel efficient and runs on regular gasoline; this type of engine also puts out less odor and no smoke. With VersAttach, you'll have the option for six different helpful attachments that can help you get the most utility out of your trimmer.
HHT35SLTA – Tackling heavy-duty brush and trimming tasks is no problem with this powerful tool. This model features ergonomically positioned controls and an advanced vibration-dampening system that promotes comfortable operation. The 17-inch Semi-matic bump feed head with Ultra Quiet line cuts down on this trimmer's noise level.
HHT35SUKA – This hand-held beast is ready to take on whatever you need to clear out – from thick grass and simple brush all the way up to small trees. Its U-shaped, bicycle-style handle gives you precise control and a comfortable grip even when you're dealing with stubborn saplings and other obstacles.
Trimmer Attachments
Your Honda trimmer will serve you well and reliably in all your yard-work endeavors. But if you want to maximize your trimmer's versatility, Honda offers several attachments that can help you expand your trimmer's capabilities. Available attachments include:
Edger Attachment
Pruner Attachment
Hedge Trimmer Attachment (Long and Short)
Cultivator Attachment
Blower Attachment
You can also purchase extenders in 39-inch and 19-inch lengths.
You might also like: Get Your Yard Ready For Summer With A New Lawn Mower
Brannon Honda Has Your Trimmer
Where do you turn for the full lineup of Honda brand power equipment, including trimmers and attachments? Brannon Honda, of course! At our convenient Birmingham location, we stock everything you need to get your lawn or garden into its best shape ever and draw many admiring looks from passers-by. Our associates are Honda brand experts and are on hand to answer your questions and help you find the perfect power tool or accessory for your needs. And you can count on fantastic savings every day. Stop by and see what we have in store for you!