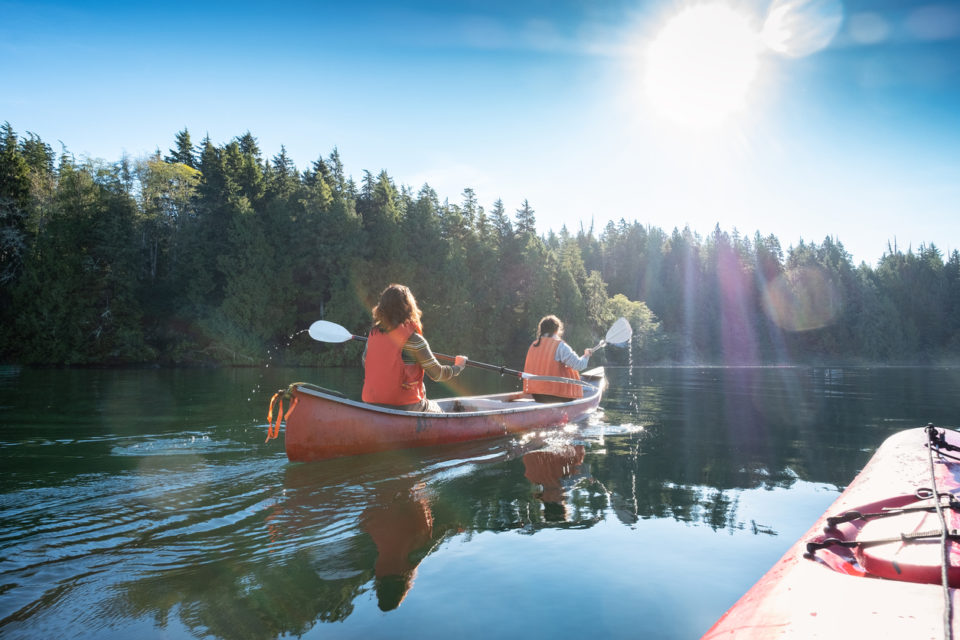 Keeping busy during the summer can be challenging, especially if you have little ones.  If you are looking for outdoor activities that will keep you and your family off the couch, Oak Mountain State Park is worth visiting. There are unlimited activities to do at this outdoor space, so here are a few we think the family will thoroughly enjoy.

Hike
If you enjoy hiking, Oak Mountain State Park has 25 miles of nature to explore. After all, you could hike a mile every day for a month and still not get bored. Although, make sure you can locate your hiking boots, as your feet will thank you later.
Go For a Run
In need of a new place to run? Oak Mountain has wildlife, birds, and foliage that will make running worth every step. The sights are so beautiful that you might just accidentally run an extra mile!
Bike
The Red Trail at Oak Mountain is part of the International Mountain Biking Association's list of amazing bike rides. If you love to take your bike for unforgettable rides, you have to try this trail!
Make a Splash
What would a state park be in Alabama without ample amounts of water to swim in? The park offers two beaches so you can enjoy yourself to the fullest.
Camp
Camping is one of the main attractions of the park. The campground is perfect for families looking to get away for a night or two. The campground is open all year long, so go ahead and plan your visit!
Canoe
Escape your routine and enjoy a day canoeing at the park. You can rent all sorts of fun equipment and enjoy a day on the water.
Fish
There are two 85-acre lakes and one 60-acre lake stocked with many fish. If you love to fish, grab your fishing rods and head over.
Enjoy a Picnic
The pavilions are perfect for a picnic! Pack up your favorite meals and enjoy a nice, quiet meal outdoors.
You might also like: Hike Your Way Around Birmingham With The Best Shoes!
Geocaching
Modern-day treasure hunting is such a fun activity. There are so many exciting things to find when geocaching. However, you do need to sign a permit before you want to hide your own treasure.