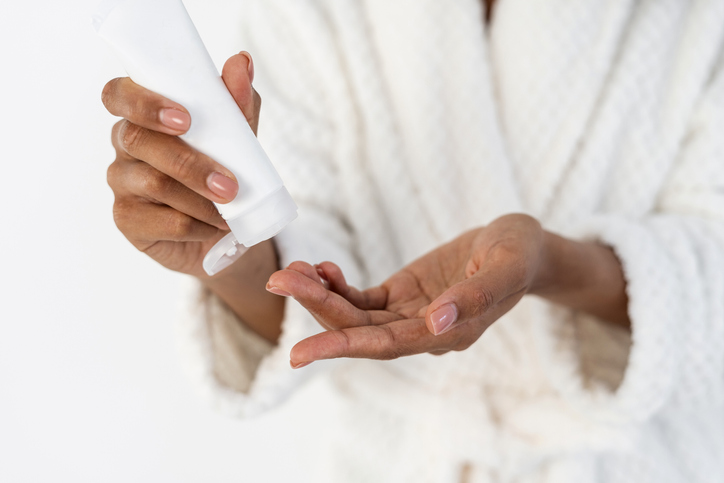 Some people welcome the change of seasons from fall to winter. However, many struggle to contend with the colder weather and the challenges this can bring. For example, winter tends to be harder on people's skin than other seasons. If you've had a difficult time keeping your skin healthy in the winter months, you can fight back. This winter, try some effective strategies to maintain beautiful, healthy skin.

Stay Covered Up
One of the easiest methods to better skin care this winter is not exposing your skin to the elements. For people living in Birmingham, AL, extremely cold temperatures and snow aren't overly common. However, you may find some days to be harsher than others. Moreover, you may find yourself traveling to colder climates. Whatever the case may be, if you go out, make sure you're covering your skin properly. Wear gloves when you're outdoors. Put a scarf over your neck and face. Doing this will protect your hands and face, which are often the most vulnerable to damage in the winter.
Drink Lots of Water
Secondly, it seems much easier to remember to drink plenty of water during the hot summer months. However, staying hydrated in the winter is important as well. As you drink enough water, you'll hydrate your skin. That will surely help maintain the color and firmness of your skin this season.
Eat Foods With Antioxidants
Eating right is also crucial. You may have little trouble keeping up with your fruits and vegetables in the summer, spring, and fall. However, people tend to cut back on these healthy foods in the winter. This can have some negative effects, including on your skin. Foods such as blueberries, raspberries, and dark leafy green vegetables have powerful antioxidants. These can chase away harmful free radicals, which damage skin cells. If you want to have younger-looking skin, eat more fruits and vegetables.
You might also like: Explore Cheaha State Park This Season
Use Moisturizer
Lastly, use the appropriate moisturizer for the season. This one seems obvious, but people can overlook the importance of moisturizing at least twice a day in the winter. For the most effective results, use a product in the morning and before you retire for the night. Furthermore, select a product that is appropriate for the season. For instance, choose one that is rich in moisture. Examples include whipped body butter and cinnamon honey lip balm. You can also purchase and use a face mask. Just make sure to follow the product's directions.
Don't let your skin suffer this winter. You can prevent skin problems from occurring and keep it healthy and vibrant this season. Follow these tips this winter, and see what difference they make.
Disclaimer: The stock image is being used for illustrative purposes only, and it is not a direct representation of the business, recipe, or activity listed. Any person depicted in the stock image is a model.