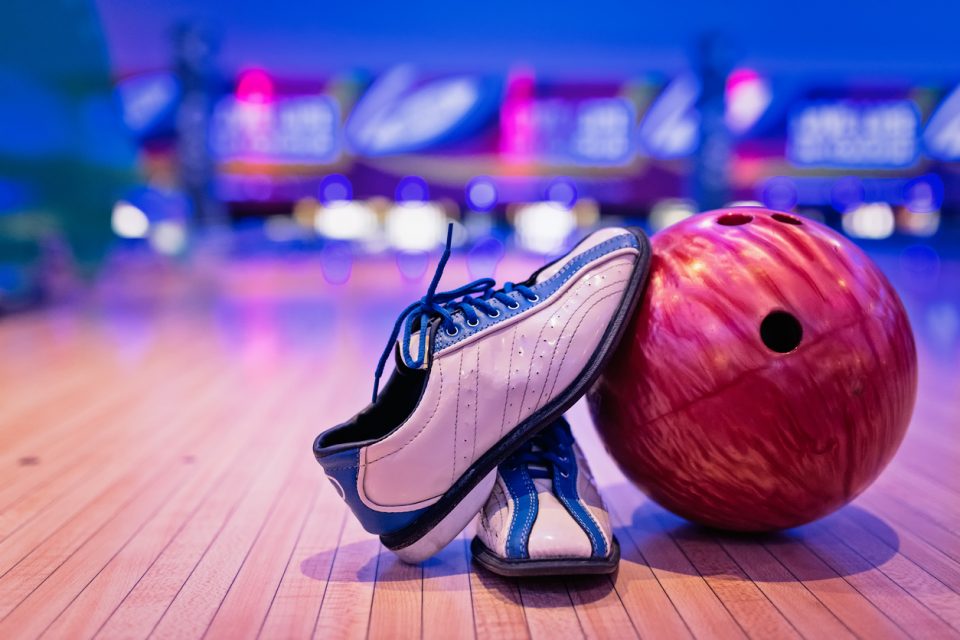 For many people, the thought of going to a bowling alley has a negative connotation. You might instantly think about sticky floors, stinky shoes, unpopular music playing in the background, or worse. Over the years, bowling alleys have had to change their dynamic a bit, offering a better environment that appeals to people of all ages. A more modern approach, if you will. When you and your friends visit The Woolworth social club, you'll enjoy a unique twist on bowling, as well as other games.

About The Woolworth
The Woolworth provides all the aspects you love in a great night out – nice food, fun games, entertainment, tasty drinks, and more! If you and your friends are looking for a nice place to visit, The Woolworth is the place to be. Located at 1006 20th St S, Birmingham, AL 35205, The Woolworth offers a convenient location at Five Points South. Whether you're seeking to book an event or just enjoy fun and games with your friends, The Woolworth is an excellent option for any get-together.
Unique Bowling
Duckpin bowling is a standout feature at The Woolworth. With this new twist on bowling, you have access to eight lanes, smaller pins, and smaller balls. The lanes are shorter, which means people of all ages don't need to worry about being overwhelmed. If you're apprehensive when it comes to bowling, don't be! With duckpin bowling, you'll find the process much easier than traditional bowling – but still just as fun.
Other games you can enjoy at The Woolworth include:
Foosball
Tabletop Shuffleboard
Ping Pong
Bumper Pool
Darts
More!
About the Menu
Offering an extensive bar menu and bites menu, The Woolworth gives you the chance to try tasty dishes such as lettuce wraps, bucatini, shrimp fry, flatbreads, crab and artichoke dip, roasted cauliflower and Brussel sprouts, and a variety of desserts. When it comes to the bar menu, you can enjoy numerous delicious drinks such as cocktails, on tap beer, and even wine on tap. The next time you and your friends are searching for a place to go, check out The Woolworth in Birmingham!
You might also like: Have You Been To The Birmingham Museum Of Art Recently?
While in Birmingham
After you've enjoyed some time at the Woolworth, don't forget to stop by Brannon Honda to take advantage of our savings! We proudly offer a large inventory filled with new and pre-owned models. If you're looking for a deal, we've got you covered. We happily offer a wide array of deals and specials that you can take advantage of. The catch? Our specials are only for a limited time. The prices you see on our site today could be gone tomorrow, so come see us soon!
You'll find our dealership conveniently located at 300 Gadsden Highway, Birmingham, AL 35235 which means residents of Trussville, Irondale, and Tarrant are only a short drive away. Once you arrive, our helpful team members will be more than happy to show you around, answer any questions you might have, and let you take a test drive. Get behind the wheel of a new Honda today! We look forward to seeing you soon.