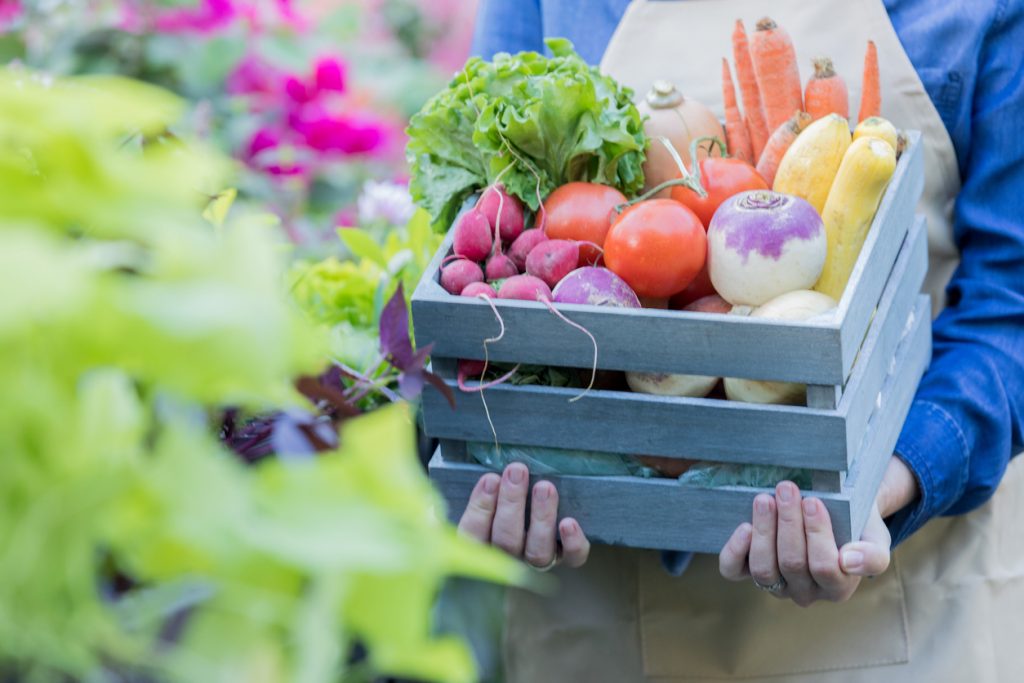 On warm Tuesday evenings this July, the community of West Homewood will come together for a bustling farmers market filled with produce, baked goods, art, and more!

When and Where
The evening markets will be set up in the parking lot between Shades Valley Community Church and Seeds Coffee. They will run from 5 to 8 p.m. on Tuesdays through July until August 6. The lot is located at 160 Oxmoor Road, Homewood, Alabama 35209. While you're there, it wouldn't hurt to drop by Seeds for a coffee or tea before browsing the market's wares. You're also in walking distance of dining via Pizzeria G.M., frozen treats from Magic City Sweet Ice, and the pristine green of Patriot Park.
The Market
The West Homewood Farmer's Market promises a downhome atmosphere brimming with quality goods, community, and an ample dose of Americana. As you explore the various tents and stands, you'll encounter over 40 different vendors, including farmers, bakers, artists, and other purveyors. You can expect home grown veggies from producers like Fiddlers Farm from Hayden, or top-quality cuts by Old Century Meats from Sterett. There will be home and body products by makers like Community Naturals, and handmade items by Prodigal Pottery.
A Festival Atmosphere
There will be something for the whole family, and children can take part in some engaging kid's activities. Live music will fill the air courtesy of some wonderful regional talent like the Clay States, Chelsey Whild, and Motel Ice Machine. If your browsing works up an appetite, you can patron one of the local food trucks parked at the market. When you attend, you may see delicious offerings by the likes of Saw's Street Kitchen, DixieDogs N Coneys, Rooskie's, Broad St. Peaux Boys, and more.
You might also like: Try Some Hot Chicken In Birmingham
Brannon Honda
While the West Homewood Farmer's Evening Market promises plenty of wonderful goods, if you're in the market for a new ride, we would love to help. At Brannon Honda, we invite drivers all across Birmingham to visit our dealership and see what we can do for you. We want to be the solution to all your automotive needs, from shopping for a new Honda to taking care of it with expert vehicle maintenance. You can browse our inventory online, and when something grabs your attention, you're welcome to come by the dealership for a closer look and a test drive.