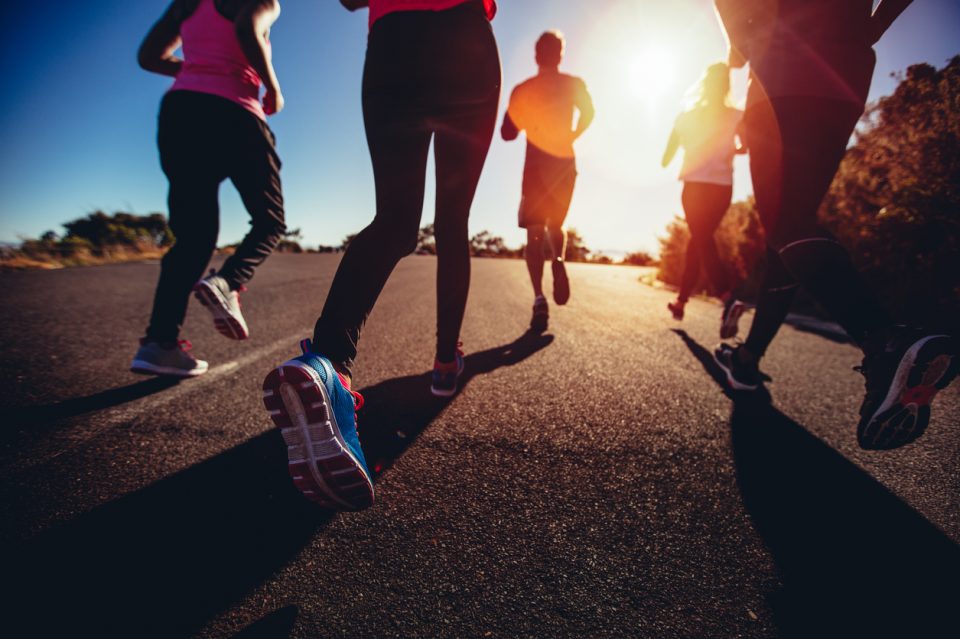 If you enjoy running and want to get some exercise with a view, we've got great news for you. The 2019 Vulcan Run 10K is just around the corner and you won't want to miss it. Keep reading to learn more!

More Information About The 2019 Vulcan Run 10K
The 2019 Vulcan Run 10K will be held on Saturday, November 1 from 8:00 a.m. to 11:00 a.m. at the Sloss Furnaces National Historic Landmark located at 20 32nd Street North, Birmingham, AL 35222. This year is the 45th running of the classic 10K. The run started back in 1975 with only 221 runners. Today, the Vulcan Run has turned into one of the most popular road races in the Southeast! More than 1,000 runners have attended in recent years. Hosted by the Birmingham Track Club, the Vulcan Run 10K is one you certainly don't want to miss!
Registration and Other Important Info
The price of registration is $50 for the race fee plus $3 for the signup fee. If you're a member of the club, you receive a $5 discount. There are a variety of ways to sign up. First of all, you can go alone and simply run by yourself. However, there are ways to make the run more enjoyable. If you have several friends in the area who might be interested in competing on a team, be sure to contact them to find out if they'd like to join your team! They offer competitive team registration which is great for those of you who have friends who share the same love for running as you do.
You might also like: Get Your Yard Ready For Fall With A Honda Lawn Mower
Donating Options
If you're not a runner or you're unable to participate the day of the event, you can always support the Vulcan Run by donating to the cause. For 2019, the Birmingham Track Club is proud to announce that the official charities of the Vulcan Run will be the Vulcan Park and Museum and the Girls on the Run Birmingham Metro. Come out and support a great cause and if you can't, consider donating to a great cause!