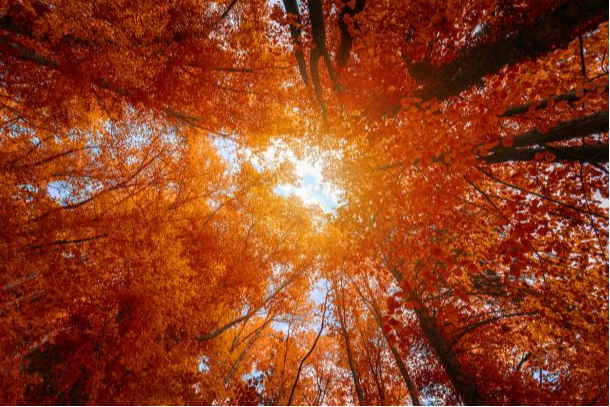 Let's face it – yardwork is a necessary evil. Not all yard work, though. For some, planting a garden, trimming hedges, or planting flowers is a fun hobby. To others, not so much. There's also the yard work that isn't much fun at all – mowing the lawn, weed eating, and more. However, when you use a Honda lawn mower, we're willing to bet that not only will you have a bit of fun, but also the lawn mowing process will be quite easier. Keeping reading to learn more about Honda lawn mowers and all they have to offer.

Honda Lawn Mowers
If you're in need of a new lawn mower, consider a Honda lawn mower! From rugged commercial mowers to a top of the line mower, Honda has plenty of options for you to consider. If you live in Birmingham, Alabama, or the surrounding areas, you'll be pleased to know that Brannon Honda offers Honda lawn mowers you can choose from. At our dealership, we give you plenty of options – from automobiles to lawn mowers and much more. We also offer generators, water pumps, tillers, trimmers, and other power equipment to make yardwork easier. Consider our dealership the next time you're in need of power equipment or an automobile. We're here to help!
You might also like: Grab Some Pho In The Area
More to Love at Brannon Honda
At Brannon Honda, not only do we offer a large selection of power equipment for you to choose from, we provide a wide array of new and pre-owned automobiles in our extensive inventory. We know how important it is to give drivers plenty of options. That's why we always try to offer a large, diverse stock filled with cars, trucks, vans, and SUVs. After all, we each have specific wants and needs when it comes to selecting a vehicle.
Don't believe us when we say we have a large inventory? Take a look at our selection online today! You're certain to find a ride or two you're interested in. At our dealership, we always give you options!
Speaking of options, we want you to know that we provide a wide variety of deals and specials for you to take advantage of. There's only one catch – our special offers won't be around forever. In fact, the prices you see on our site today could be gone tomorrow. This means you won't want to wait around if you see something you're interested in. Come see us today!
Our dealership is located at 300 Gadsden Hwy, Birmingham, AL 35235. During your visit, we'll make certain we provide top-quality customer service every step of the way. Our goal is to help you find the power equipment, automobiles, and other essentials you need. We look forward to seeing you soon.