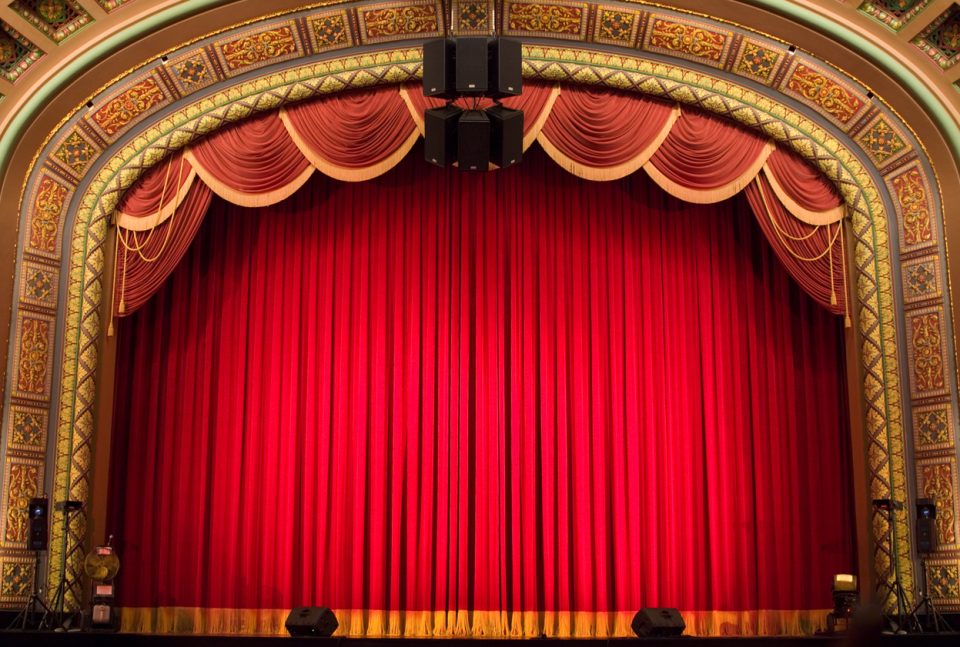 Does it seem like, even though you're always looking for something to do, you never find anything? Well, that's about to change. The Lyric is the happening place to be in April: It's full of events that will keep you entertained all month long. From seeing a cast member of the hit show "This is Us" to watching a country powerhouse perform, there's a lot to be excited about in April. Get the details so you can start making your plans.

Taylor Hicks – Night Moves – Playing the Hits of Bob Seger – April 6
Do you remember Taylor Hicks from American Idol? Simon didn't like him very much, but the audience sure did and voted him through one week after the next until he finally won his season. Well, he's back in a big way with his show Night Moves – Playing the Hits of Bob Seger. He's the same Taylor Hicks you know and love, only he's playing Bob Seger's biggest hits. Do you know what you get when you combine Taylor Hick's on-stage presence and charisma with Bob Seger's music?
An epic show, that's what.
You might also like: What to Expect When You Go to Topgolf in Birmingham
Nights of Freedom featuring Sara Evans – April 8
Nights of Freedom featuring Sara Evans is also going to be an epic show. The money raised will benefit Unlikely Heroes, so this is all for an excellent cause. The music will also be amazing. With songs like "Suds in the Bucket" and "A Little Bit Stronger," you can expect a night full of fun music. Be sure to get your tickets before this sells out.
Rockin' Road to Dublin – April 25
Rockin' Road to Dublin is the perfect Irish show to follow up St. Patrick's Day. This unique performance incorporates Irish dance, rock concert music, and Broadway-style performance. You may recognize World Championship Irish dancers Scott Doherty and Ashley Smith.
Doors open at 6:30 p.m. and the show begins at 7:30 p.m.
You're going to be going back and forth to The Lyric all month long: Are your wheels up to the task? Get an upgrade from Brannon Honda in Birmingham, Alabama, and you won't have to worry about a thing. From seeing Chrissy Metz to going on family vacations, your new Honda will be there for you mile after mile.