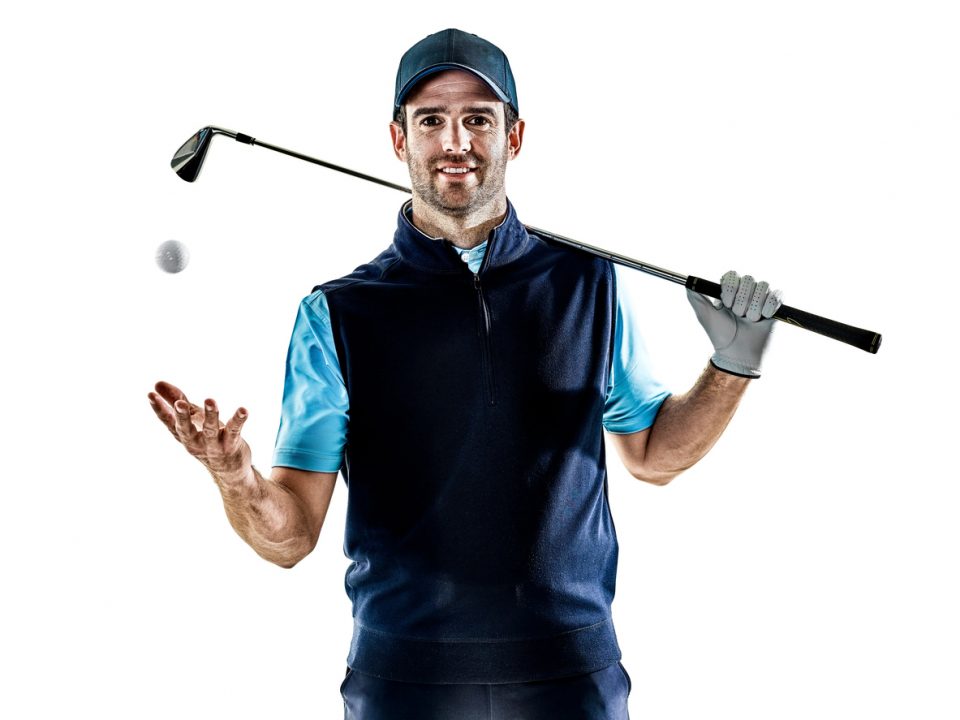 You've probably heard people talk about Topgolf in Birmingham. This facility lets you play golf with your friends without all that walking around you have to do at the golf course. You hit microchipped balls at a target, and the closer you get, the more points you score. Since this is a relatively new concept, you probably have a few questions before you go. Here's what you need to know before your first Topgolf outing.

Reserve a Bay
If you don't want to risk a long wait, then you need to reserve a bay to play Topgolf. Reserve a bay online so you'll be ready to go when you arrive. Each bay accommodates up to eight people, but only six can play at once. You might need to pay a reservation fee of up to $50 when you reserve the bay, or you might not have to pay anything at all. It all depends on the day and time of the reservation. You'll pay the hourly fee and for any food and drinks you consume when you arrive at the venue.
Use a Ride-Sharing Service
Parking can be crazy at Topgolf. Valet is available, but if you'd rather park yourself, you might have to park up the block. Instead of messing with parking, use a ride-sharing service. Uber or Lyft will drop you off at the door, and you can have someone come back and get you later. Just install the app, order your ride, and it'll be there in no time.
You might also like: The Rougaroux is Bringing Authentic New Orleans Po'Boys to Birmingham
Explore Uptown
Topgolf is located in the trendy Uptown area, so you might as well explore it after your game of golf. Grab a bite to eat and a drink at The Southern Kitchen and Bar, or catch a show at the BJCC while you're in the area. You can also stop by a pub, grab some coffee, or even go to the Alabama Sports Hall of Fame. Then, when you're finished, you can contact Uber or Lyft to take you back home. It'll be a full day when you get finished.
You won't use your vehicle to go to Topgolf, but you'll use it to go to other places in Birmingham. That means it's time for an upgrade. Visit us at Brannon Honda in Birmingham, Alabama, and get the best vehicle for your needs. Then, when Lyft or Uber drops you off at home, you can get in your new Honda and go out for your next adventure.