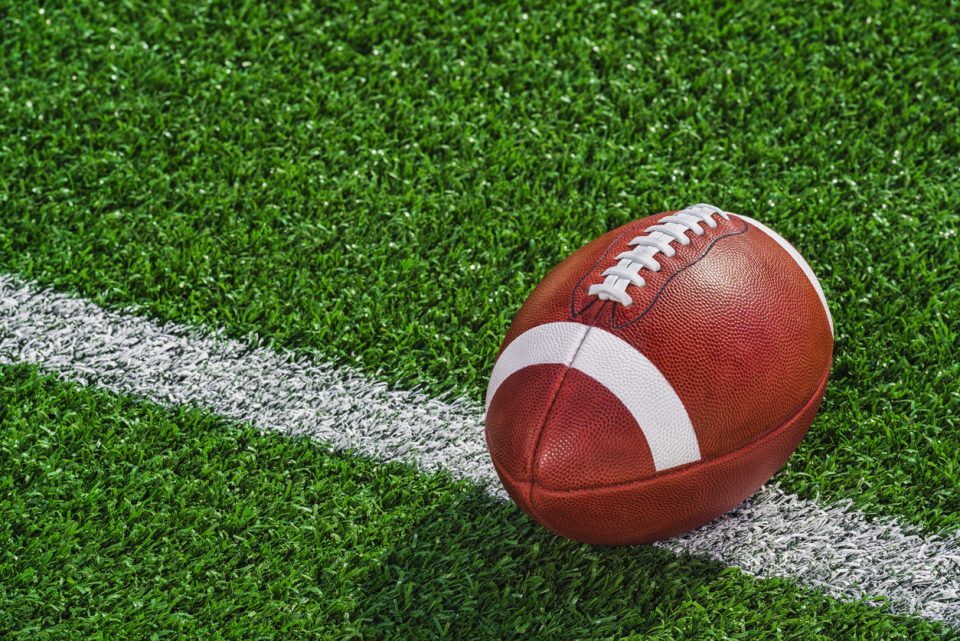 Ready to show a little Blazer pride? UAB's 2018 homecoming will be Oct. 14 to 20. Called "Blazers in the Magic City," it contains all kinds of events that'll let you celebrate the Blazers. Throw on your green, white, and gold and come to one of the events. You know the Blazers are the best. Now, it's time to spread the word and celebrate.

Check out some of the biggest events happening during homecoming week.
Building Decoration Competition
The building decoration competition is one of the most popular homecoming events each year. Groups from all around campus grab a building and start decorating. The entire campus is filled with Blazer spirit after the contest is over. This'll be on Oct. 16. Be sure to stop by the campus and look at the results.
Gurney Derby Competition
The Gurney Derby Competition is another popular event. Teams of four rush up and down 13th Street South, trying to beat the competition. Only, this isn't a normal race. They have to push a gurney with a "passenger" of some sort. It's always a lot of fun, so be sure to check it out on Oct. 17.
Homecoming Parade
You have to love the homecoming parade. It has so many creative floats, so it's a ton of fun to watch. It's no wonder the floats are so cool and creative. It's a competition, and everyone wants to win. You don't have to enter a float to have fun. Just grab a spot along the route on Oct. 19 to watch the floats go by.
You might also like: Maintain Your Yard with a Honda Brushcutter
Homecoming Football Game: UAB vs. North Texas
It wouldn't be homecoming week without a football game. This year's game will be against North Texas on Oct. 20 at 6:30 p.m. If this game is anything like last year's homecoming game, it's going to be epic. Remember how UAB blocked a field goal during the final seconds of last year's game, securing a one-point victory? People are still talking about that a year later. Make sure you get tickets for this game in case it turns out to be the talk of the town.
Wow, homecoming sure is going to be wild. You're going to have lots of opportunities to show off your Blazer pride. People will know that you're a UAB fan through and through. When people realize you're a fan, they'll know you have good taste. That means they'll expect you to have good taste in vehicles too. That's not a problem when you shop at Brannon Honda in Birmingham, Alabama. Just head over before homecoming week to secure your new wheels. Then, you'll arrive in style, whether you are going to the football game or heading to campus to see the decorations.