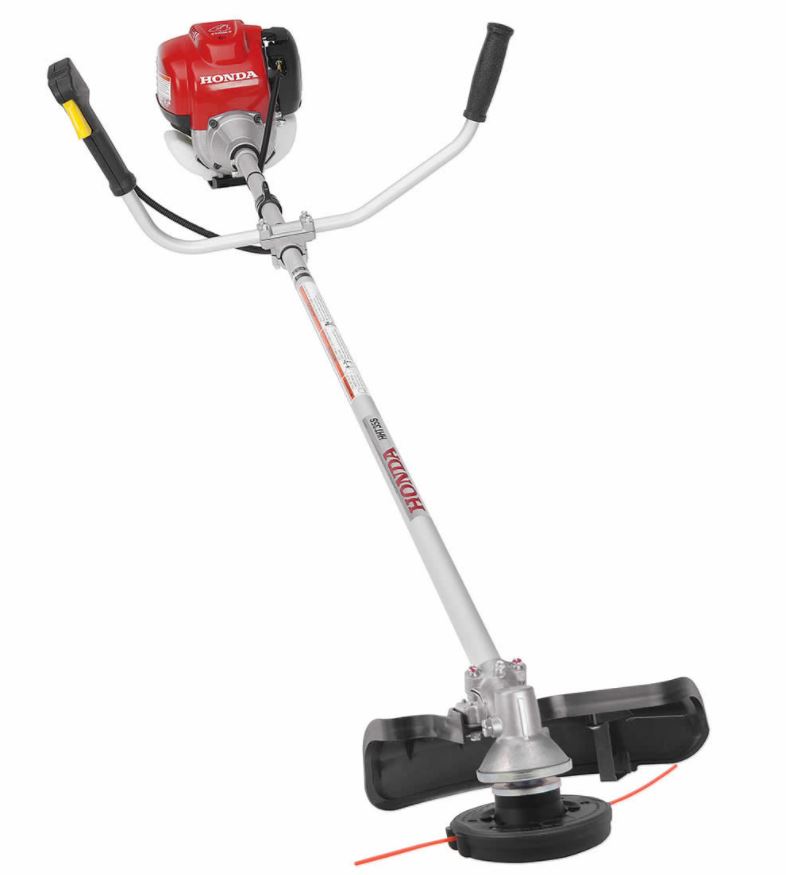 Proper yard maintenance is a must around this time of year, and a Honda brushcutter is just what you need to get the job done. Get one of your own from the professionals here at Brannon Honda in Birmingham, AL! Here's some of what you need to know about this power equipment in order to make the most informed purchase decision.

Honda HHT35SUKA Brushcutter Features
Versatility
Are you a professional yard groomer, or do you happen to cut your lawn on a regular basis? If so, this brushcutter is a great choice. It works well with regular trimming procedures, as well as with clearing heavy brush, small trees, and saplings.
Easy Start
When it's time to groom your lawn, starting your Honda brushcutter will be the least of your worries. It features a Honda Quick Start system, which enables you to get started quickly and with ease. Also, it runs on regular gas. Therefore, there's no need to mix gas and oil. Simply fill up with unleaded gas and start cutting!
Excellent Acceleration and Torque
The HHT35SUKA was designed with the ability to easily tackle thick grass and brush. It features strong low-end torque ability, allowing you the flexibility to take on various jobs. Plus, the ability to perform at partial throttle increases fuel efficiency, saving you money in the long run!
Easy-to-Grip Handle
This brushcutter showcases a U-Shaped handle, making it very comfortable, easy to operate, and precise control.
Visit Brannon Honda
If you're ready to get a Honda brushcutter of your own, you're in luck! You can make your purchase right here at Brannon Honda. Our experts will lead you in the right direction of the trimmer or brushcutter that would work best for you, including the Honda HHT35SUKA. We look forward to assisting you with your summer yard maintenance.