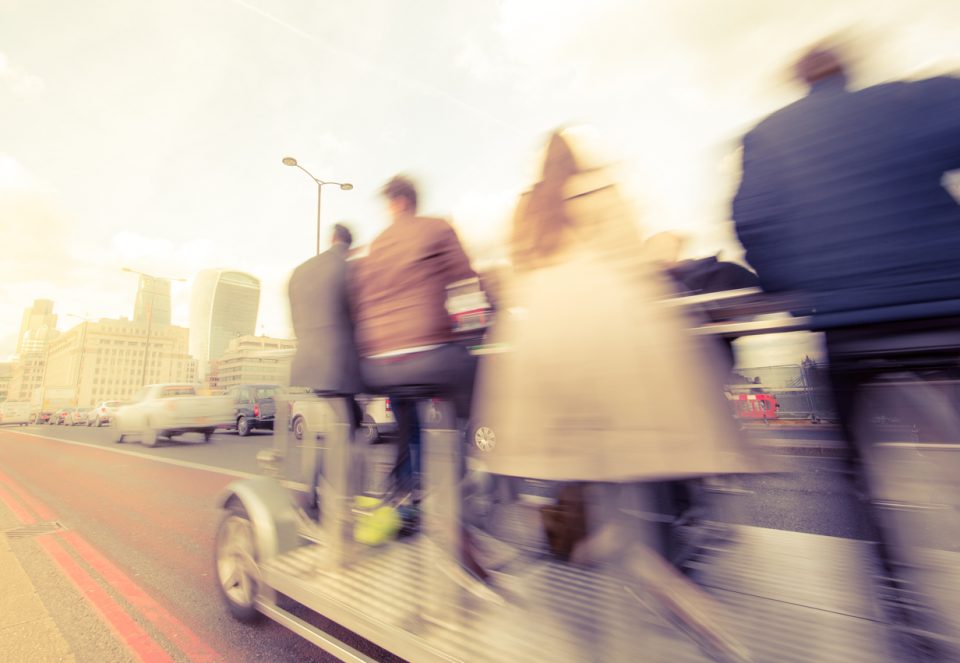 Sure, you drive around Birmingham all the time. Whether you're going to work, to school, or just driving around town, you've probably seen a lot of the city. But that doesn't mean you've gotten the complete Birmingham experience. So, how do you see the city in a new way? That's easy. You take a Birmingham Pedal Tour! These tours let you ride through the city, visiting some the best local hotspots and hanging out with all of your closest friends. Ready for the best Birmingham adventure ever? Learn more about this fun way to see the city.

What Is It?
If you've never heard about Birmingham Pedal Tours, you might be wondering what they are. Basically, you get onto a pedal-powered trolley. That means that the passengers on the trolley are actually the ones moving it. Therefore, it's a very eco-friendly way to tour the city. You'll first meet up at a local brewery or bar, and then, you'll pedal your way to several other local watering holes. There's a good chance that you'll go to some places you've never been before and make great friends in the process.
Private Tours and Social Mixers
When you choose to do this type of tour, you have a few options. First, you could choose to go to one of the social mixers the company offers. These are a great chance to meet others in Birmingham who love to have a good time. But if you want to stick to a private party, that's an option, as well. Book a private tour for you and your closest friends, and you're sure to create memories that won't be soon forgotten.
You might also like: Birmingham's Loft District Is the Perfect Spot for an Evening Out
Helpful Tips
If you bring your own alcohol with you, remember that it must be in a can. Glass and liquor aren't allowed on the trolley rides, so keep that in mind. It's also a good idea to bring cash with you. Since there's a good chance that you'll be in a big group, it makes it much easier and faster for you if you can pay with cash instead of waiting for everyone to run their credit cards. And finally, since this tour goes to different bars in the area, you have to be 21 to attend a tour. By keeping this information in mind, you'll have a great time on your tour.
Sure, your Birmingham Pedal Tour will be fun, but you can't get everywhere on a trolley. For all of your other trips around town, you should purchase a new vehicle from Brannon Honda in Birmingham, Alabama.