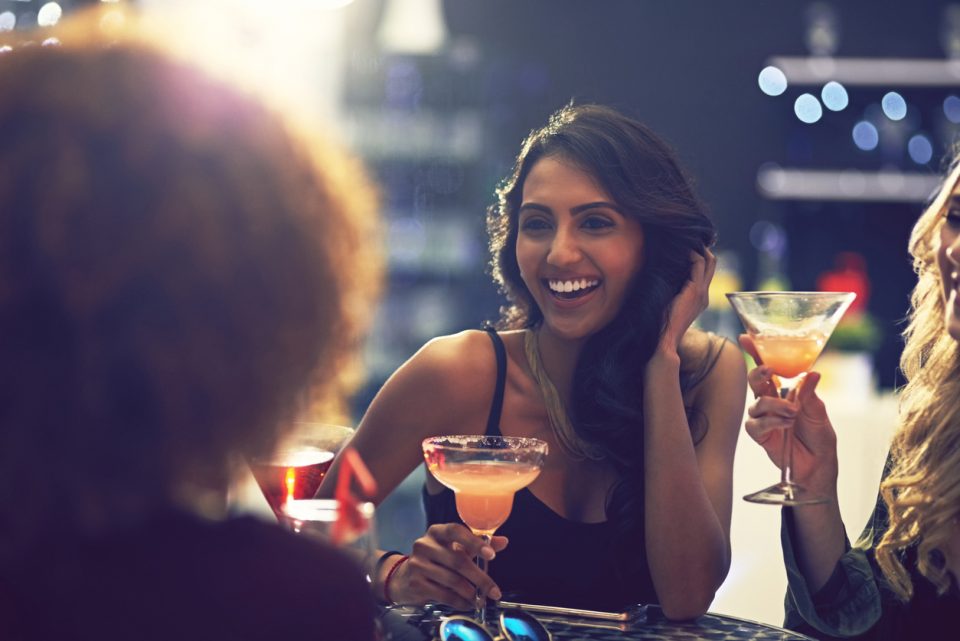 You want to get out on the town in Birmingham this weekend, but where are you going to go? When you visit Birmingham's Loft District, you're sure to find plenty of bars, restaurants, shops, and more to check out. Whether you want a quick bite to eat, a drink with some friends, or a classy meal at a nice restaurant, this area of Birmingham is sure to meet all of your needs. Take a look at just a few of the best establishments in the area.

Wine Loft
In the mood for some wine? Then you need to head over to Wine Loft. This wine bar has a great atmosphere for a first date or getting together with the girls. And with so many wine choices, you're sure to find a variety of wines that will fit your preferences. Stop by for a quick drink after work, or visit on the weekend and stay to chat with your friends for a while.
The Atomic Lounge
If you're looking for the perfect place to go out, you can't forget The Atomic Lounge. This bar and lounge has a young and trendy feel with loads of eclectic art, a unique atmosphere, and plenty of areas to hang out with all of your friends. It's the place to go if you want a taste of the best of Birmingham's bar scene. And since it's close to so many other great establishments, it's the perfect stop on your night out.
You might also like: What to Expect When You Go to Topgolf in Birmingham
Bamboo on 2nd
Of course, you don't have to go to a bar to have a great night in the Loft District. You can always go get a meal instead. Why not try Bamboo on 2nd? This Asian restaurant features some of the freshest fish and most delicious dishes around. Try food from a variety of different Asian cuisines, with dishes like the spicy miso bowl, the salmon poke bowl, and countless sushi rolls. No matter what you order here, you're sure to get a meal you won't forget. When you're done eating, you can go out an explore the rest of the area.
These are only a few of the places you can visit in Birmingham's Loft District. Of course, you first need to find a way to get there. With a new ride from Brannon Honda in Birmingham, Alabama, you can get to the Loft District and every other part of the city quickly and easily.