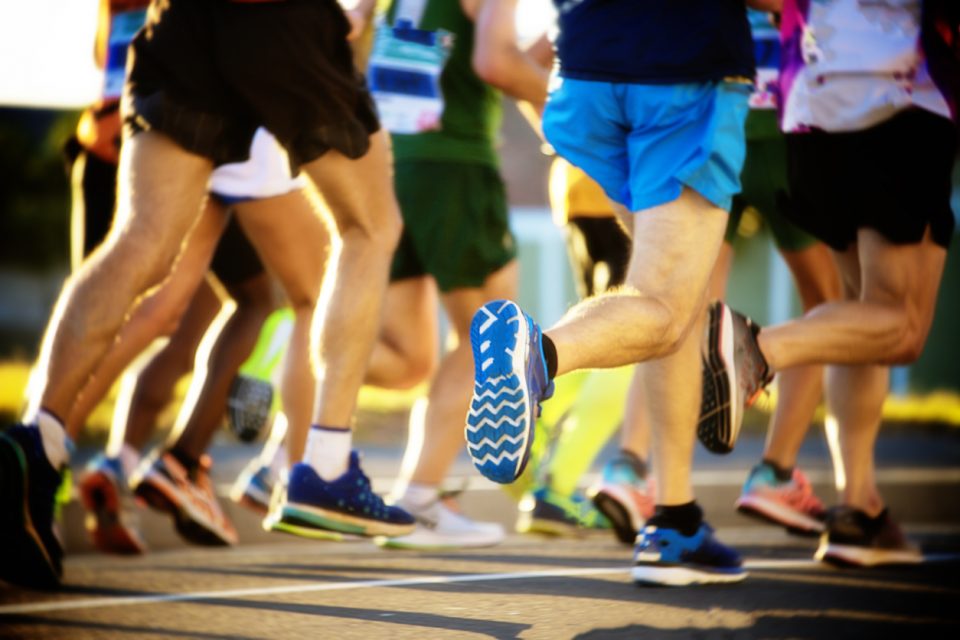 It's time to have some family time. But instead of just sitting at home and playing a board game, you should opt for a real adventure. Sign up for the Great Amazing Race today, and you'll be sure to have an amazing day with family. It's your chance to get closer and work together to make it to the end of the race. Everyone will feel great after you've completed everything, and you can save it as a memory that you'll remember forever. Check out the details and why so many families in Birmingham can't wait for this race.

Details
The Great Amazing Race in Birmingham will take place on Feb. 18. Everyone is going to meet at Red Mountain Park in Birmingham. The race will start at 2 p.m., but you need to get there early to get signed in and prepared for the race. At 1:15, you can pick up your race packet. Then, at 1:55, you'll be given information on the race course and rules. Since there will be plenty of people there, not everyone will start at the same time. The official race starts at 2 p.m., but groups will go in waves about every 10 minutes. At 4 p.m., awards will be handed out.
Reserve Your Spot Now
Only 100 teams are accepted into every race, so you need to reserve your spot as soon as possible. That will ensure that you can definitely participate in the race. The team entry fee is $49.99, but you also have the option of adding on team T-shirts or finisher medals. Depending on what you decide to get, the price will fluctuate.
You might also like: The Rougaroux is Bringing Authentic New Orleans Po'Boys to Birmingham
A Great Cause
When you participate in this race, you are supporting a great cause. If you bring your gently used sneakers, you can donate them to the Max Cure Foundation Dunk Your Kicks Program. The recycled footwear is sold, and the proceeds go to help families in third-world countries who are suffering from childhood cancer. This is a great opportunity for you to give back to the global community, and it will show your kids the importance of helping others less fortunate than themselves.
Don't wait to plan your Great Amazing Race adventure. Bring the whole family along, and you'll have an amazing chance to bond with each other, get in shape, and have a great time as a family. If you need the perfect family vehicle to take to the event, come to Brannon Honda in Birmingham, Alabama. We'll see you soon!