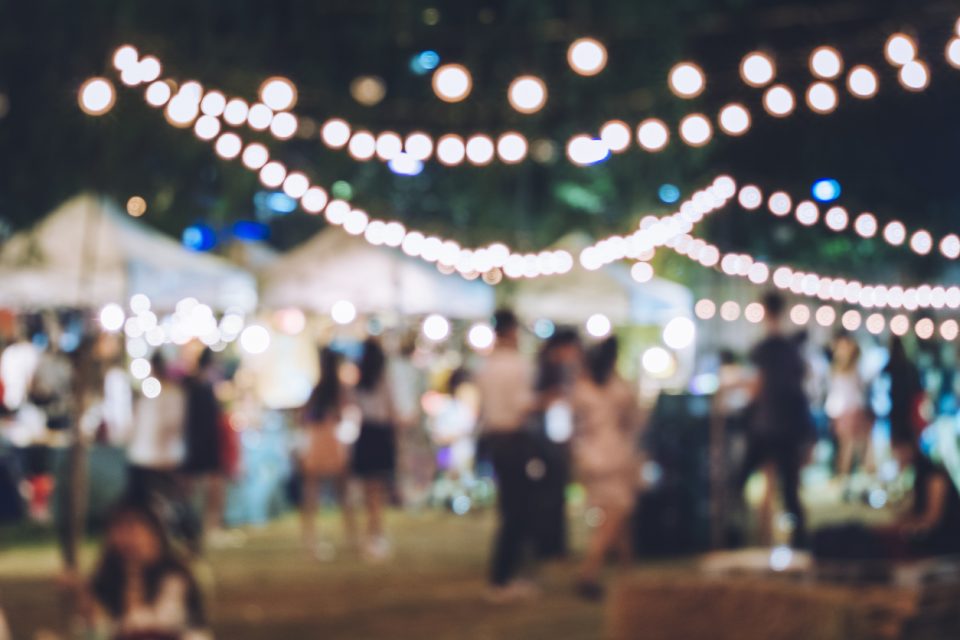 Birmingham, Alabama is an eclectic mix of cultures. The Magic City celebrates diversity through festivals, food, events, and so much more. There are countless unique restaurants spread all throughout the city so those with certain tastes will be able to find the food they seek. It should come as no surprise that there's an upcoming Birmingham Culinary Renaissance! That's right – Saint George's Middle Eastern Food Festival is a part of Birmingham's Cultural Renaissance. Keep reading to learn more about this fun and delicious festival!

About the Festival
The Saint George's Middle Eastern Food Festival will be held Thursday, September 19 through Saturday, September 21 from 10:30 a.m. to 9:00 p.m. each day. The Festival will be held at Saint George Melkite Catholic Church located near UAB at 425 16th Avenue South in Birmingham. During the festival, if you wish to receive drive through service, you can visit from 11:00 a.m. to 7:00 p.m. If you order a lunch order of $75 or more, it can be delivered to the downtown area on Thursday and Friday. If you have any questions regarding takeout or delivery, feel free to contact (205) 492-9621. For delivery orders, you must place them before 5:00 p.m.
Food Choices
At the festival, you'll be able to experience incredible food such as:
Kibbee
Hummus
Baklawa
Much More!
In addition to these, you'll be able to take advantage of a wide array of Middle Eastern food options. Whether you're a fan of Middle Eastern food or you've never tried any before, the festival is a great place to get authentic options! Don't miss out!
More to Love
In addition to the food, the festival will provide the following:
Informative church tours conducted daily at 8:00 p.m.
Live entertainment on Friday and Saturday for you to enjoy.
Shopping opportunities including handmade crafts, olive wood artifacts from the Holy Land, Byzantine icons, a church cookbook, and more.
More!
You might also like: Grab Your Groceries At The New GreenWise Market
Supporting a Good Cause
In addition to the above-mentioned options, you should know that the Saint George's Middle Eastern Food Festival will put aside a portion of the proceeds from the festival to benefit local charities in the area. Some of the charities include:
Pathways of Birmingham
Three Hots and A Cot
Habitat for Humanity
In addition to this, the food festival also allows the parish to feed the homeless and prepare hot meals for women in shelter. They also provide paper products and diapers for those in need. They also sponsor an Angel Tree for Christmas which gives children gifts during the holiday season.
As you can see, this is more than just a festival. Come out to have a good time, support the community, and know that your money is going to support incredible charities in the area. You don't want to miss out!