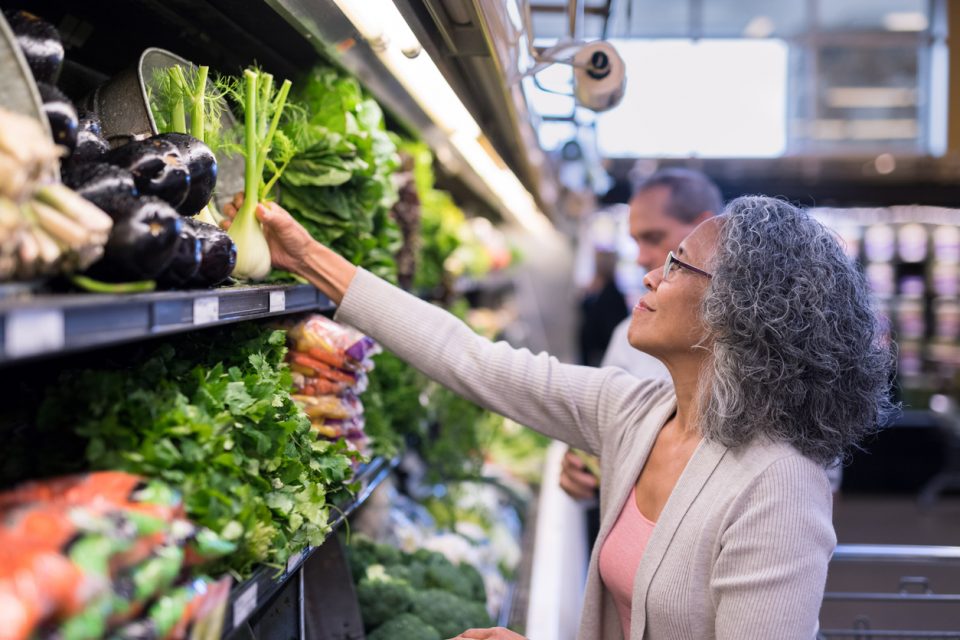 When it comes to eating healthy, it can be quite a challenge for some. The problem is that many people don't know how to read ingredients, or sometimes don't even know what they are! Also, there's an important aspect that lies within fast-food – convenience. That's right – sometimes it's simply easier to order a hamburger and fries instead of going home to cook fresh meat and veggies. If you're serious about maintaining a healthier lifestyle, then don't wait. Start today!

Beginning to eat healthier can be difficult at the start. However, you'll get used to eating healthy greens and vegetables as time goes by. But, there's another problem. Where are you supposed to shop? While there are some fast-food restaurants that offer healthy options such as salads, you'll ultimately need a grocery store that you can depend on. Farmers Markets are also a great way to get fresh produce, but those only occur at various times of the year. So, who should you choose? We recommend the new GreenWise Market! Keep reading to learn more about this grocery store that offers more than just food – it provides an experience.
About the New GreenWise Market
The GreenWise Market recently opened at 1000 Jemison Lane, Mountain Brook, AL 35223. It's all in the name – GreenWise. GreenWise not only promotes healthy living but all things green. At GreenWise, you'll find an abundance of organic items, specialty items, and traditional grocery items as well. In addition to this, you can also find kombucha on tap, acai bowls, craft beer, wine, and much more. An extra perk? The shopping carts have cup holders! This means grocery shopping is a fun experience. Sip on your drink, drive your cart around the aisles and browse the ingredients and food options you need to make a healthy meal for your family. Find great prices, too!
You might also like: Try Little London Food Truck
Perks of the Store
The store also features fresh-baked sandwiches, pizzas, and more. All of the meats you can choose from were raised without antibiotics or added hormones. When it comes to seafood, it is sustainably sourced. The sausage is even made fresh in-store! They also have a wide array of imported cheeses that will pair well with your wine during game night with your friends or special events with the extended family. GreenWise also offers personal care products. From nutritional supplements to vitamins and everything in-between, once again, green is the name of the game. You'll also find natural soaps and shampoos as well.
As you can see, it's always great when a new store opens up in the city. You can stop by, explore, and find something you love. So, why not stop by GreenWise today and enjoy not only grocery shopping but the experience that comes with it?