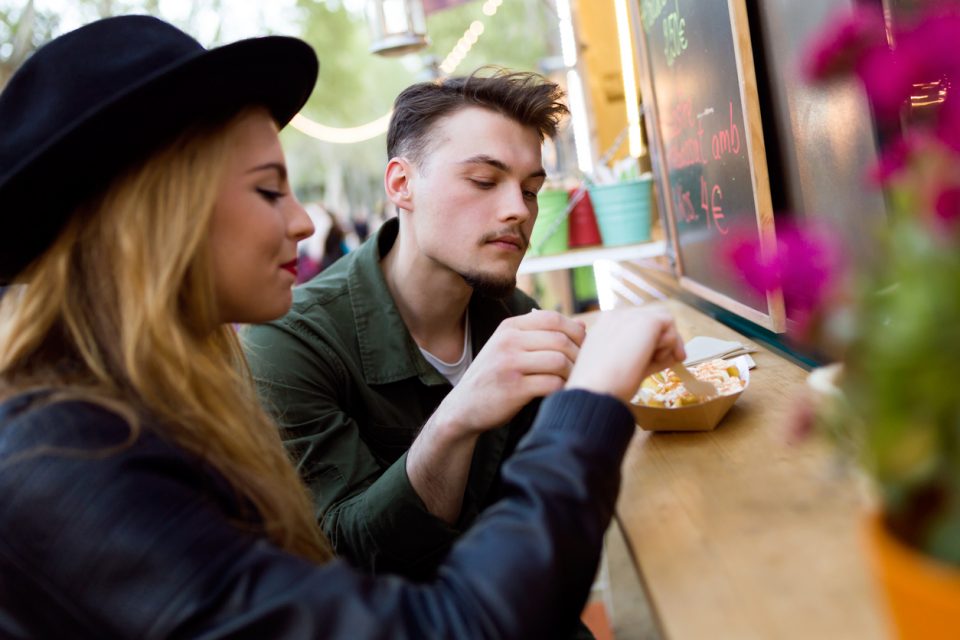 When it comes to living in Alabama, sometimes culture can get away from us. Of course, we have a culture of our own and if you live in Birmingham, you're probably well aware of how rich the culture actually is. From our incredible restaurants to our amazing outdoor activity scene, there's plenty to do in the area.

However, sometimes we wish to visit places far away such as Europe or South America. When this happens, we feel confined to our own city and state. We crave the delicacies of European food, the beauty of their historic landmarks, and more. If you're a world traveler or would simply like to have a taste of London, you'll want to try the Little London Food Truck!
About the Little London Food Truck
The Little London Kitchen is brought to you by Bea, Matthew, and their London double-decker bus! While Bea is originally from London and Matthew is a Birmingham native, fate brought them together. After that happened, they decided to settle down in Birmingham and use Little London Kitchen to bring international flavors of London to the Magic City. With a bit of British culture and a twist of Birmingham, this food truck is one of a kind in the area. The Duchess is the name of the 1968 Leyland Titan PD4 (a double-decker bus essentially) which drives around town. Be sure to take a look at their site to see where the Duchess will be so you can grab a British bite to eat!
Events
Little London Kitchen does catering, bookings, parties, special events, and more! Whether you're having a British-themed birthday party, wedding, or special engagement, they'll be there to help bring tasty food to your menu options. Some of the events they attend include:
Corporate Events – The Duchess is a great conversation piece and perfect for corporate events due to the photo opportunities!
Birthdays – Celebrate the loved one in your life who enjoys all things British-related
Anniversaries – Share a special experience with your spouse!
Bridal Showers – What's better than having a unique bridal shower that all of your friends will talk about for years to come?
Baby showers – Make memories for your baby and have fantastic photos while you're at it!
If you're interested in an event, be sure to call (205) 249-1937.
You might also like: Be Prepared With A Honda Water Pump
British Dishes
You might be wondering what type of British dishes there are to choose from. First, of course, you have traditional favorites such as:
Yorkshire Pudding
Steak and Kidney Pie
Trifle
More!
In addition to this, there are other dishes the Little London Food Truck cooks up for you to enjoy. With a constantly-evolving menu, you're certain to find a unique creation that you and your friends will enjoy. Another great aspect of the Little London Food truck is the seating! Have a seat on the bus as you enjoy your meal!