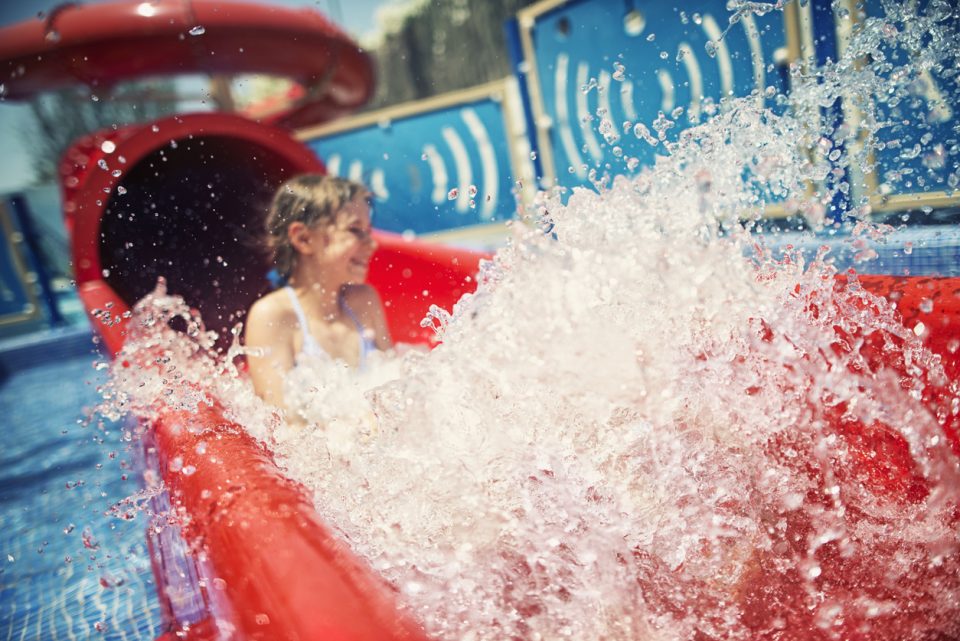 It can get pretty hot during the summer in Alabama. That cannot be stated enough. On some days, it's like the sun has fallen from the sky and has made a new home on I-459, heating up everything around it. Even so, while you could put your air conditioner on overdrive and spend the entire summer inside, that's not the way to have fun! You can enjoy the outdoors without brutally suffering from the heat by going to Alabama Splash Adventure. After all, cool water makes the beaming sun feel oh so good.

Want to Avoid the Crowds? Come on a Weekday
Alabama Splash Adventure can get packed on the weekends, but the crowds are pretty mild on the weekdays. If you can get away on a Monday through a Friday, stop by during the day so you can skip the long lines.
If you do visit the water park during a weekend, you don't have to feel too overwhelmed by the long lines. They go by pretty quickly, so you won't spend all day waiting. Even the line at Neptune's Plunge, one of the most popular rides at the park, goes by with speed. So, get into your spot and get ready to ride!
Get in on the Free Items
Water parks are known for getting as much money as they can from their customers, which is why Alabama Splash Adventure is something special. First, there are drinks stations located around the park. These stations have free soft drinks so you don't have to spend a bundle on staying hydrated. There are also dispensers full of free sunscreen at the park. Plus, you can even use the inner tubes and life jackets for free! Additionally, there's free Wi-Fi for mom and dad to use while watching the kiddos have fun.
Best Staff in the Business
You know that the staff can make or break any type of experience in the public. That's why it's so important that the staff at Alabama Splash Adventure is the best in the business. You will get the red-carpet treatment as soon as you walk through the gates. The staff is there to help you with everything you need, and you will get that same experience as you make your way through the park. This water park definitely gets an A-plus when it comes to the staff.
Alabama Splash Adventure isn't the only place around with short lines, quick service, and satisfied customers. You can get the same top-notch experience at Brannon Honda in Birmingham, Alabama. Stop by the dealership, pick up a family friendly vehicle, and take the entire family to the water park for some summer fun.