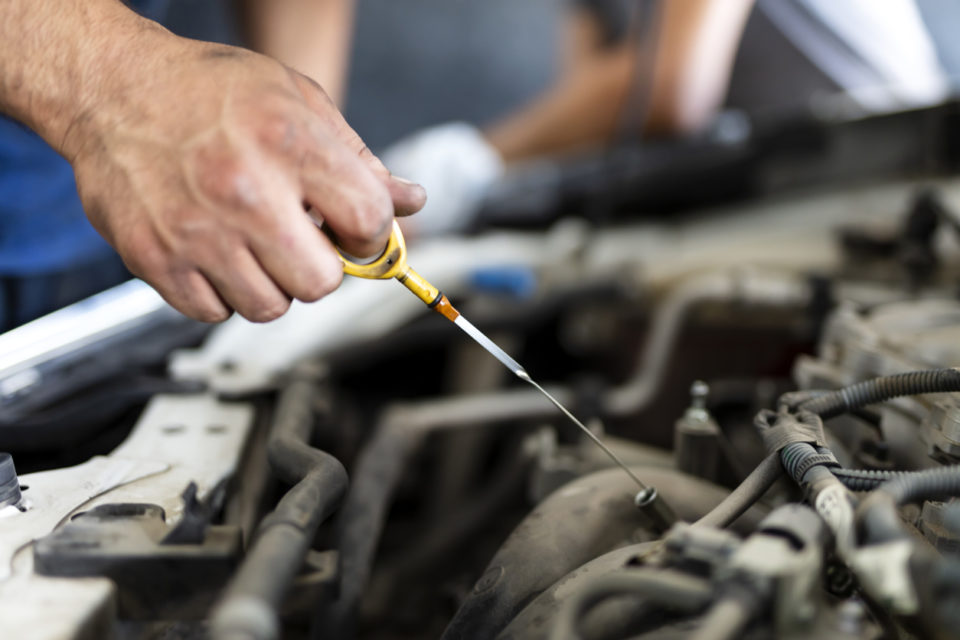 Having a car is great. It makes getting around so much easier, and it makes everything seem more convenient. But with all that extra convenience also comes the fact that you have to think about maintenance. Taking care of your car is very important. First of all, it will help your car last longer. But perhaps more importantly, it keeps you and your family safer whenever you're behind the wheel. The maintenance task that you'll have to worry about the most is changing your oil. However, if you know the basics of this process, you can ensure that getting your oil changed will be as easy as possible. Here are some tips you should know.

Know When to Change Your Oil
You need to follow a schedule when it comes to oil changes, so it's important to know when it's time to take your car in for this service. Generally, your mechanic will know when you get an oil change when you need to bring it in next. Sometimes, they will even put a little note in your car so you don't forget. However, you can also check your owner's manual to see how often you should change the oil. Different cars have different maintenance schedules, so just keep that in mind.
Choose the Right Oil
While you can always get your oil changed by visiting a mechanic or a dealership service center, you can also learn how to change your oil yourself. However, that involves knowing what kind of oil you're going to need. Some cars will need synthetic oil, but not all do. You'll want to check to see if your car requires synthetic oil before you buy it; that's because it costs about four times as much as the normal car oil. Knowing the right oil will ensure that you only give your car exactly what it needs.
You might also like: It's The Perfect Season For A Tasty Salad
Check Your Oil Level
Make sure to check your oil level on a regular basis, even if you've had a recent oil change. There are different ways to do this. In some cars, you'll need to look at the dipstick to determine what your oil levels are. In newer cars, the display might provide you with this information.
Are you still looking for the right vehicle? No worries. We can help you find exactly what you're looking for when you come out to see us here at Brannon Honda in Birmingham, Alabama. We're looking forward to helping you pick out the perfect ride.