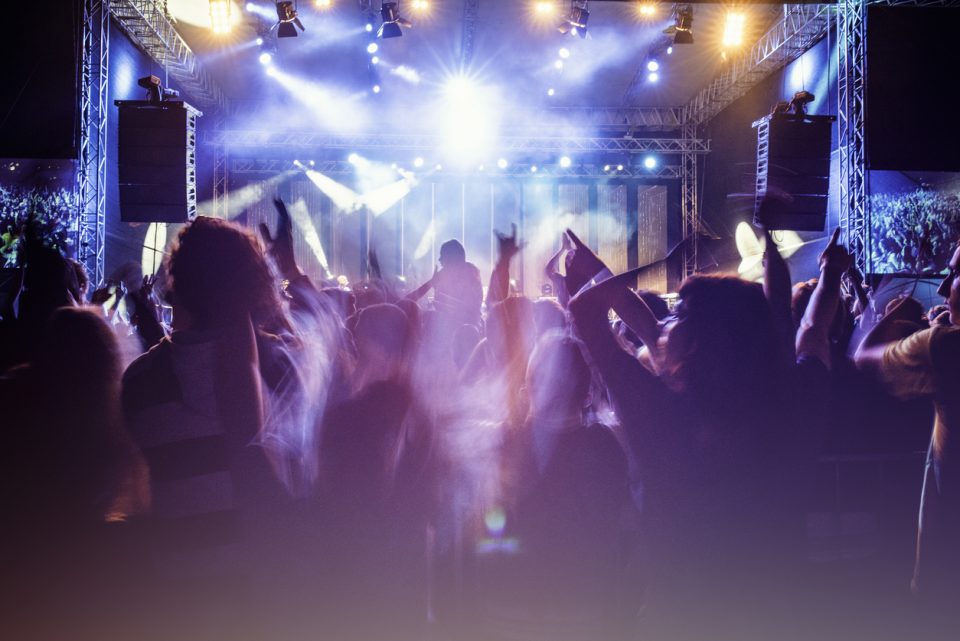 Do you miss the '80s? You still love the big hair, earnest movies, and glam pop of the good old days, and you want to get it back, at least for a night. You can by getting tickets for The Molly Ringwalds. The '80s cover band is coming to Iron City on April 13, and tickets are just $15–$18. This is seriously one of the best cover bands you'll ever see, so get your tickets and get ready to go back in time.

Bringing '80s Music to Life
You have to admit the '80s was a great decade. The music scene was hot back then, and you still love a lot of the songs today. The Molly Ringwalds bring that decade to life, specializing in music from David Bowie, Boy George and the Culture Club, Adam Ant, Duran Duran, and hits from other artists. It's not just about the music, though. The '80s also had a distinct look, and The Molly Ringwalds dress in costumes that signify the era. Everyone dons costumes and makeup, so each member of the band looks the part.
You might also like: Have You Taken a Ride on Birmingham Pedal Tours Yet?
An Ever-Changing Show
The Molly Ringwalds isn't the type of band to rest on its laurels: It's always trying to create a better experience for fans. That means it constantly adds new songs, upgrades the lighting, and more. That's what makes this such a fun band to see over and over again. You can see this band 100 times, and each show will be a little bit better than the last one. These guys are perfectionists, but not the stiff type of perfectionists that don't know how to have fun. They have a blast, but they make sure everything is perfect at the same time.
You will have quite an experience when you see The Molly Ringwalds. The band will take you back to the '80s, and that will be fun for the evening.
You might like your music in the past, but you prefer your vehicles to be a bit more modern. Brannon Honda in Birmingham, Alabama, has the perfect modern Honda for your needs. Our vehicles have bells and whistles you could have only dreamed of back in the '80s. They are also outfitted with excellent sound systems, so you can still jam out to your favorite '80s tunes while enjoying all kinds of cool features.