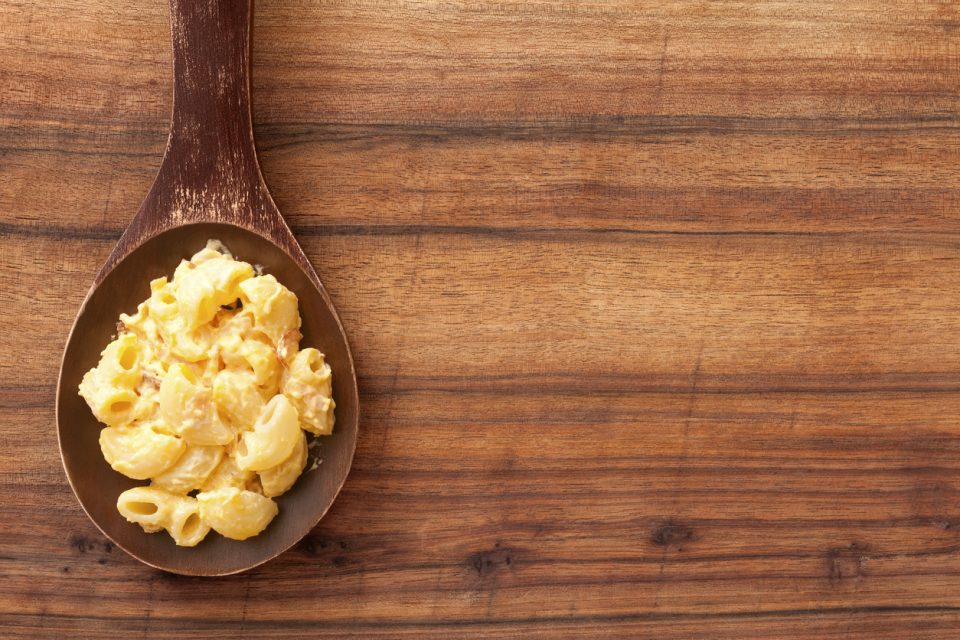 Love mac and cheese? You're not alone. Kids and adults alike love this classic homestyle favorite. You'll enjoy an incredible variety of mac and cheese dishes during the 2nd annual Magic City Mac and Cheese Fest on September 9, 2018, from 1:00 P.M. to 4:00 P.M. at Brookwood Village.

Several Different Mac & Cheese Concoctions To Choose From
A wide variety of restaurants, food trucks, and caterers from the Birmingham, AL area will be providing the mac and cheese for this year's festival. Be sure to check back on Facebook early and often to see the latest vendors that are scheduled to be on site for this event.
Great Food For a Cause
The Magic City Mac & Cheese Fest enters its second year of existence and helps fund the overall mission of Community Grief Support in Birmingham, AL. CGS is a non-profit organization dedicated to enhancing the "quality of life for bereaved adults who face the challenge of rebuilding their lives without their loved ones," according to their website.
Community Grief Support offers private counseling services, support groups, friendship groups, and grief in the workplace services. Your participation in the 2nd Annual Magic Mac & Cheese Fest offers invaluable support for this worthy organization.
Buy Tickets to the Magic City Mac & Cheese Fest
You not only get access to several different varieties of mac and cheese during the festival, but there will also be great music and specialty vendors on site. Tickets are available for purchase online, but will also be available on the day of the event. A wide variety of packages are available including:
$15 Early Bird Tickets
$20 Day of Event Tickets
$5 Children 12 & Under Tickets
Children 5 & Under Are Free
The History of Mac & Cheese
Did you know that the earliest history of mac and cheese dates back to 1769? It's true. A scribbled recipe was actually found from that year and the origins of the dish trace back to Northern Europe according to smithsonianmag.com. The website further states that Thomas Jefferson became enamored of fashionable pasta dishes that he was served while visiting in France and brought the pasta concoction back to the United States. He even served macaroni and cheese at a state dinner in 1802.
The Kraft Foods Company, however, is primarily responsible for the widespread popularity of macaroni and cheese throughout the country. The company introduced its boxed macaroni and cheese in 1937 while America was in the throes of the Great Depression. The inexpensive cost and great taste was an immediate hit with the public.
You might also like: Must See Birmingham: Barber Vintage Motorsports Museum
Brannon Honda
We're serving up some tasty deals of our own at Brannon Honda. While they aren't as delicious as the mac and cheese you'll find at this year's fest, saving money on a new Honda or pre-owned vehicle is always an attractive proposition. Check out all that we offer online and then visit our dealership in person at 300 Gadsden Hwy, Birmingham, AL 35235.