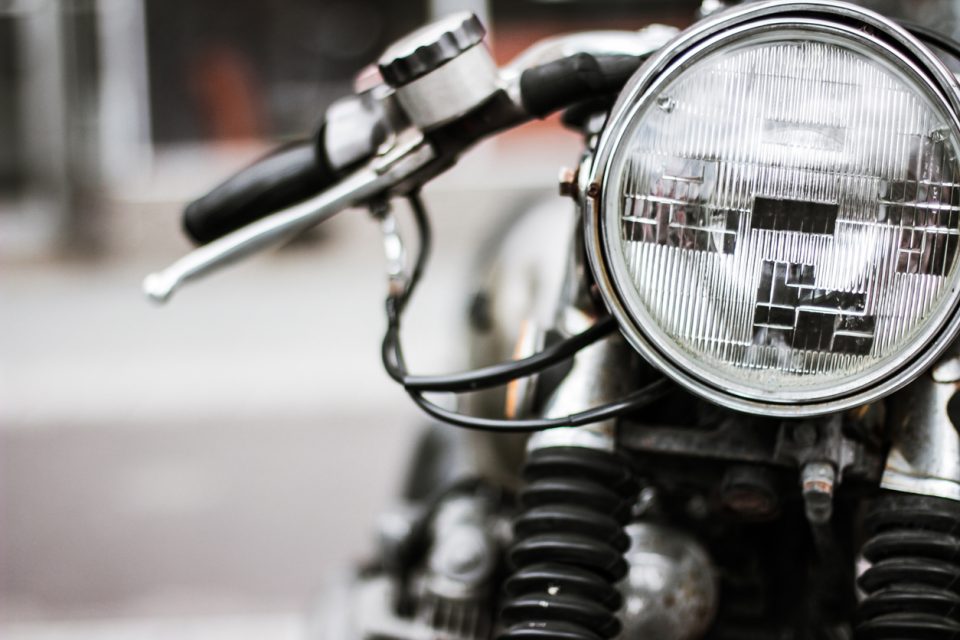 The goal of the Barber Vintage Motorsports Museum is to preserve the history of motorsports. Offering an incredible selection of motorcycles over the years, the Barber Vintage Motorsports Museum gives visitors something to behold – even when they first step through the door and see the magnificent collection.

The Museum Today
Home to over 1,400 motorcycles and 650 bikes, the Barber Vintage Motorsports Museum attracts visitors from all over the world who want to see motorcycles that span over 100 years of production. In fact, the Guinness World Records recognized Barber as the world's largest motorcycle collection in 2014. The museum is located at 6030 Barber Motorsports Parkway, Birmingham, AL 35094. For questions, feel free to call (205) 699-7275.
Hours & Cost
The cost of admission is as follows:
Adults: $15
Children ages 4-12: $10
Children 3 and under: Free
As always, the prices don't include applicable taxes. The Museum hours are slightly different throughout the year, so be sure to reference the following schedule:
April 1 – September 30: Monday to Saturday 10:00 a.m. to 6:00 p.m. and Sunday from noon to 6:00 p.m.
October 1 – March 31: Monday to Saturday 10:00 a.m. to 5:00 p.m. and Sunday from noon to 5:00 p.m.
Where it All Began
In the 1980s, George Barber began collecting and restoring classic cars. It wasn't until 1988 when Barber decided to switch gears and started collecting motorcycles instead. As the years went by, Barber procured more motorcycles, therefore adding to his collection. In 1994, he established the Barber Vintage Motorsports Museum as a non-profit organization.
As Barber and his team continued to restore motorcycles, they created the Barber Racing Team which competed in the American Historic Racing Motorcycle Association in Daytona in 1992. Afterwards, the team continued to compete, traveling across the United States and Europe. The team brought home seven national championships.
Part of Birmingham Culture
The Barber Vintage Motorsports Museum has become part of the Birmingham, Alabama culture. This museum is perfect for field trips or group events. Plan a trip with your class or group today. There are programs for Boy Scouts of America as well. If you're looking for ways to get involved, you can get a membership or become a volunteer.
You might also like: Help The McWane Center Celebrate 20 Years In Birmingham
While in Birmingham
Let your love of rides take you to Brannon Honda where you can find a large selection of new and pre-owned vehicles. At our dealership, we know that drivers have different wants and needs when it comes to purchasing an automobile. That's why we proudly offer a diverse inventory.
To see our stock in person, stop by and see us today. We are conveniently located at 300 Gadsden Hwy, Birmingham, AL 35235 which means we're just a short drive away for residents of Fultondale, Trussville, and Irondale. Come see these savings for yourself!