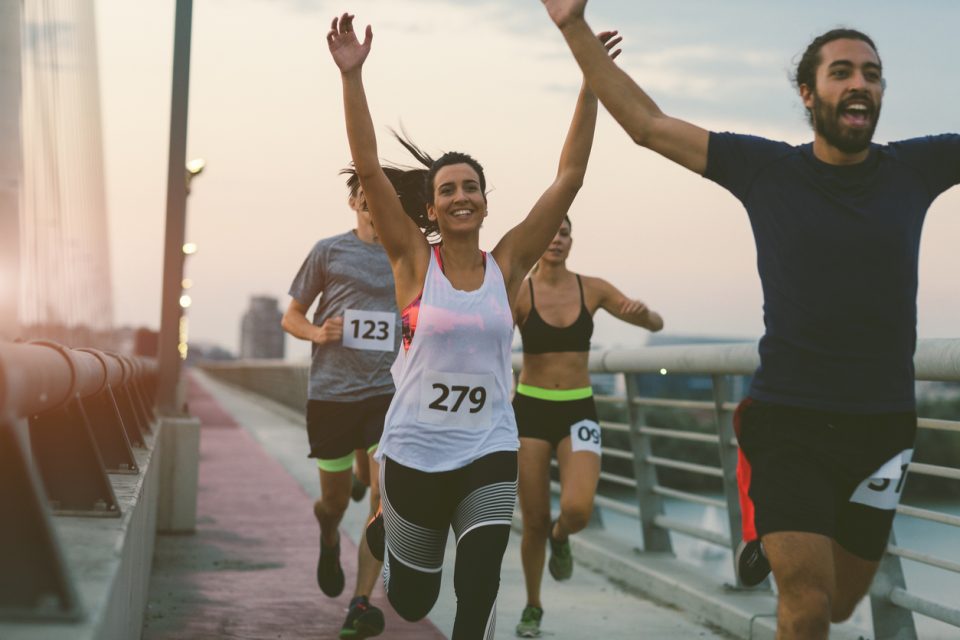 Are you ready to run? If you're looking for a new excuse to get a good workout in, look no further than the Magic City Half Marathon & 5K. This upcoming running event is your perfect opportunity to push yourself to your limits – or just to get out and walk with your family, friends, and the wider community. Get the details, so you know what to expect for the upcoming race, then read up on some tips and tricks to ensure you'll have the best race possible. See you at the finish line!
Get the Details
So, you'll likely want to start planning for this race as soon as possible since it's coming up soon. You can catch it on Sunday, Nov. 24, and it's going to take place at Regions Field, which is located right in Downtown Birmingham. The half marathon will begin at 8 a.m., the 5K will begin at 8:20 a.m., and the mile run will start at 8:30 a.m. Make sure that you're not late for your start time.
Participating in the half marathon? Good for you! You'll pay $90 for registration. Maybe you don't want to push yourself that hard and would rather go for the 5K instead. In that case, you'll pay $45 for registration. And if you've decided that you would rather do the mile race, then you'll pay $15. Just be sure to register as soon as possible, so you know you have a slot.
You might also like: Which Size Honda Tiller Is Right For You?
Tips and Tricks for a Great Race
So, you've decided you want to run? You're going to have a great time. But by following a few easy guidelines, you'll have an even better time. First, you want to get a good night of sleep the night before. You can't do your best if you aren't well-rested. Of course, make sure you hydrate yourself enough before the race but don't overdo it with the water right before you run. And finally, make sure you don't go too hard on yourself. Even if you're trying to beat your best time, knowing that you got out there and tried your best is all that matters. Make sure you have a good time. This is the point, after all.
You may be able to run a half marathon, but you can't run everywhere you go. Instead, invest in a new vehicle from us here at Brannon Honda in Birmingham, Alabama.