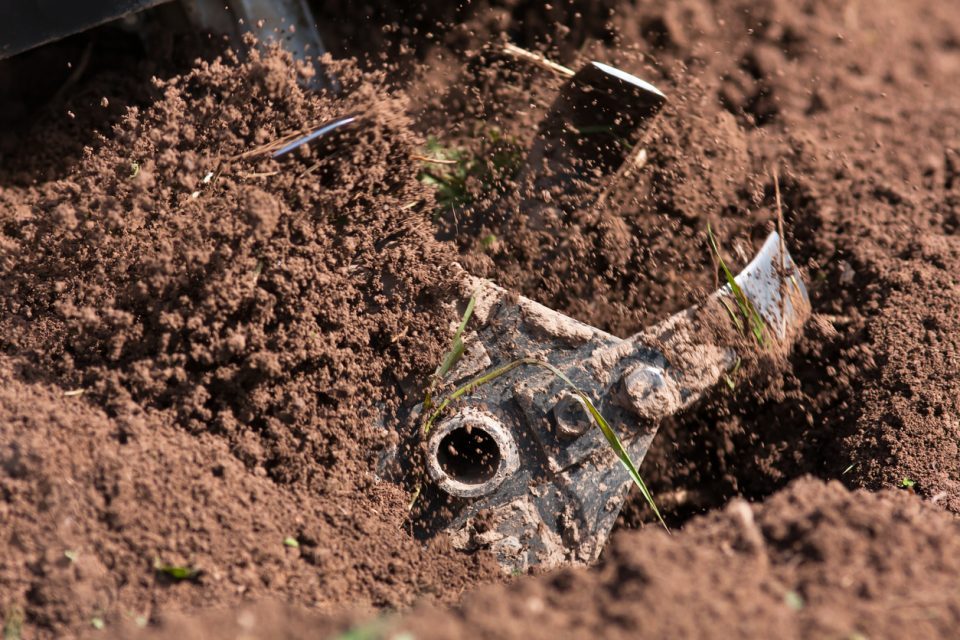 Yardwork requires you to have the essential tools you need. That means you'll need to have all the important pieces of power equipment such as trimmers, bush cutters, lawn mowers, tillers, and more. Whatever your needs might be, Honda has a wide array of power equipment you can use. And with a dependable name such as Honda, you already know you're going to get a reliable piece of equipment.

So, for those of you who like to farm or if you're doing maintenance around the house and find yourself in need of a tiller, consider Honda power equipment to get the job done. Keep reading to learn more!
Honda Tillers
There are a variety of tillers you can choose from. There are mini-tillers, mid-tine tillers, and rear-tine tillers. Depending on your needs or the type of job you're working on, you'll want to make sure you have the right one. At Brannon Honda, we have many unique Honda tillers for all of your specific needs! Take a look at our selection online. Afterward, you can come see us and speak to one of our experts. We'll take the time to fill you in on the tillers, show you how each one is different, and help you make the right decision for you. Stop by and see us today!
You might also like: Grab Some Pho In The Area
Visit Brannon Honda!
At Brannon Honda, we're proud to be a dealership that not only provides automobiles for you to choose from, but various power equipment as well. We understand that your wants and needs exceed purchasing an automobile. While we do offer a large selection of new and pre-owned vehicles in our inventory, we also have power equipment choices for you to consider. We want to be your one-stop-shop when it comes to purchasing the tools that make your life easier.
In addition to this, we also provide extraordinary service, offer numerous deals and specials, and much more. We have competitive prices and you won't want to miss out on all the savings. Our deals don't last forever, so come see us today!
Our dealership is located at 300 Gadsden Hwy, Birmingham, AL 35235. Our convenient location is great for anyone living in Birmingham or the surrounding areas. When you stop by, whether you're seeking a vehicle or power equipment, we'll happily show you our selection and go over your options with you. We look forward to seeing you soon.