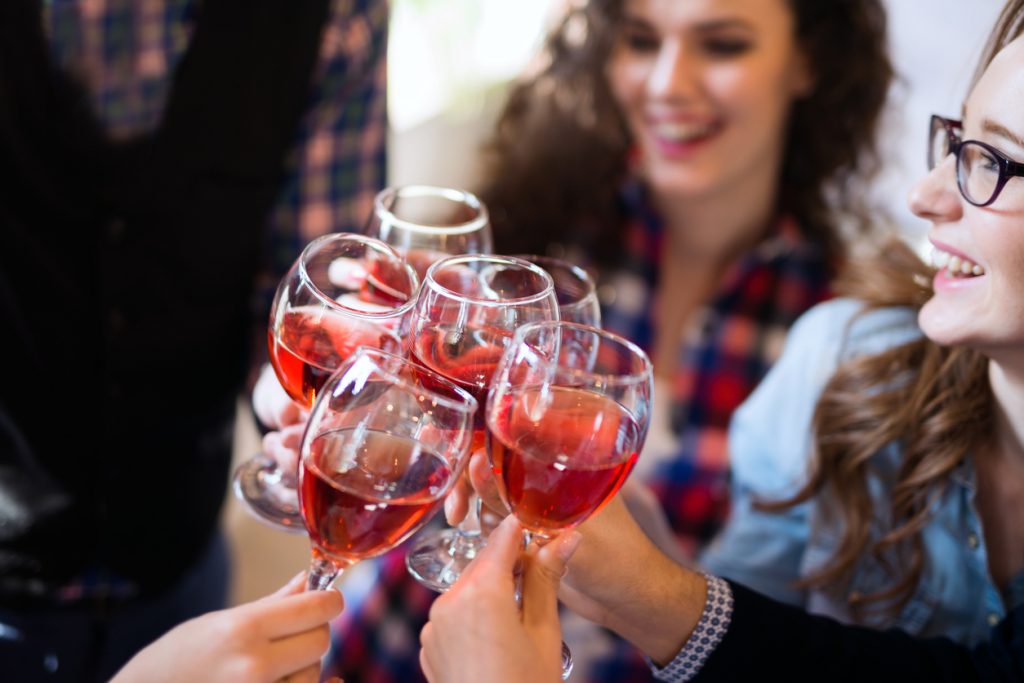 This July, the American Cancer Society will host a casual soiree to benefit the Joe Lee Griffin Hope Lodge here in Birmingham. Make your plans to attend the 3rd Annual Hope in the Ham, an evening engagement with good food, good, drinks, and good music for a good cause.

When and Where
The casual soiree will be held at the Birmingham Zoo on Friday, July 26. It will run from 7 to 10 p.m. Tickets start at $40 per person, and dates can save $10 by ordering the couple's ticket option. If you're seeking a philanthropic opportunity, there are also several sponsorship packages available. Tickets may be ordered HERE. The zoo is located at 2630 Cahaba Road, Birmingham, Alabama 35223.
Hope in the Ham
As the sun sets on over the Magic City, guests at the soiree may enjoy a variety of tasty dishes from all around Birmingham. They can also turn to the open bar for libations while taking in the live music. The organizers invite everyone to come and enjoy the accommodations and collectively "celebrate, remember, and fight back" as everyone comes together toward a common goal.
The Joe Lee Griffin Hope Lodge
Since 2000, the Joe Lee Griffin Hope Lodge has offered a welcoming haven for patients and caregivers in Alabama. It offers over 30 guest rooms near regional treatment centers, providing living space, free laundry, community kitchens, and other comforts when they're needed most. Funds raised at the event will support the Lodge achieve its goals, and you can also donate online to make a difference in someone's life. Contributions can go toward a variety of services, from housing at the lodge to wigs or car rides to appointments.
You might also like: Get Fit At Railroad Park This Summer
Brannon Honda
If you've been thinking about cruising through Birmingham in something fresh this summer, we are sure that we can help you find exactly what you need at Brannon Honda. Drivers across the Magic City are welcome to come browse our broad selection of sedans, SUVs, trucks vans, coupes, compacts, and even hybrids. Once you've found the vehicle of your dreams, you can sit down with our seasoned professionals to set up a convenient financing plan. You can even get that process started before you arrive by applying for credit online!