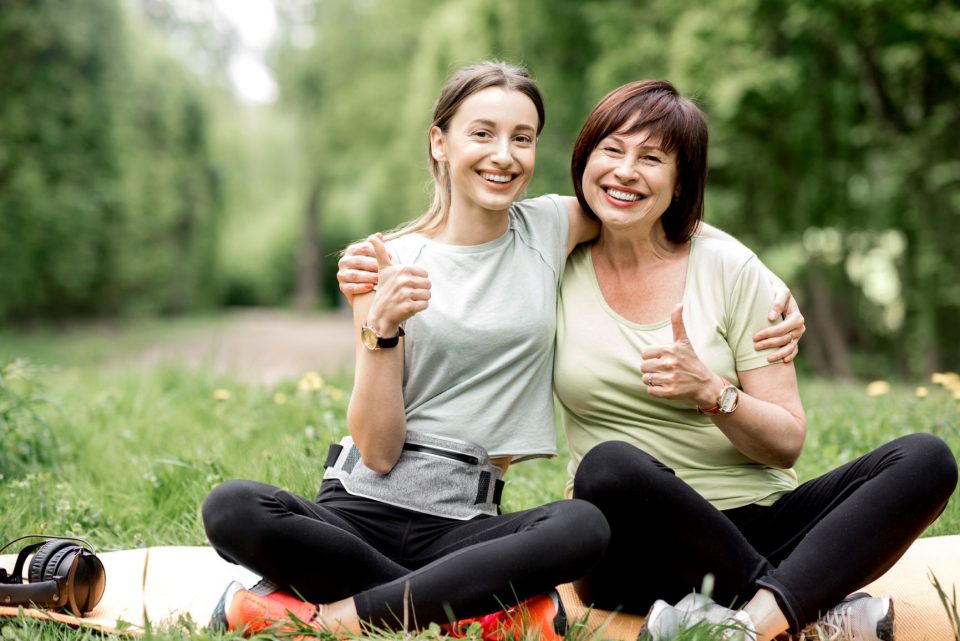 Locals already have plenty of reasons to visit Railroad Park downtown. The beautiful, sprawling outdoor space has been great for refreshing the city's activity, and it also offers a few ways to benefit your health as well. If you'd like to get out and get fit, you can join a free fitness class at the park, courtesy of Blue Cross and Blue Shield of Alabama.

The Classes
The outdoor classes offered cycle with the seasons, with evening classes open from March until the end of October. For early risers, morning senior fitness classes run from May until September. During the summer, skilled instructors teach a variety of 6 p.m. classes throughout the week. If you're up for a frenetic workout, you can get your blood pumping with the bootcamp, in which participants use their own bodyweight to tone their muscle and optimize their metabolism. Hip hop cardio on Mondays and Zumba on Wednesdays allow you to tap into the rhythm and flow of music to get your heart racing along to the beat. If you're looking for a more tranquil path to betterment, bring a roll-out mat and join the Thursday yoga sessions. On Fridays, the whole family can get together for a number of fun games like soccer or kickball.
On Tuesdays at 8 a.m., seniors can breathe in the morning air and keep fit with weekly sessions to hone balance, flexibility, and other wellness essentials.
Railroad Park
The picturesque Railroad Park is truly a local treasure, and Birmingham residents have taken to the gorgeous green space for a variety of outdoor activities. On any given day, you may see friends playing catch, runners out for a jog on the trails, or a happy couple taking their engagement photos. It doesn't hurt that it's in walking distance of great local eating to replenish your energy after your workout. You could dip into Mile End Deli for a sandwich, visit Red Cat for some coffee, or even unwind at Good People for a craft brew. In the summertime, Regions Filed right next door hosts our own home team, the Barons. Railroad Park is located at 1600 1st Avenue South, Birmingham, AL 35233.
You might also like: Birmingham Escape Rooms – Try Something New
Brannon Honda
If your current vehicle isn't quite as fit as it used to be, now may be time to upgrade. We invite you to come see us at Brannon Honda to see what how we can help. We carry a diverse lineup of new Honda models along with a variety of pre-owned cars, pickup, vans, and sport utility vehicles from a host of well-known manufacturers. Our team of automotive experts will work with you to locate the right vehicle for your situation at a price that fits within your budget. Every model in our inventory is priced to sell, and when you get behind the wheel of your new Honda, we're sure you'll be satisfied with your decision. You can even kickstart the financing process by getting pre-approved online today!