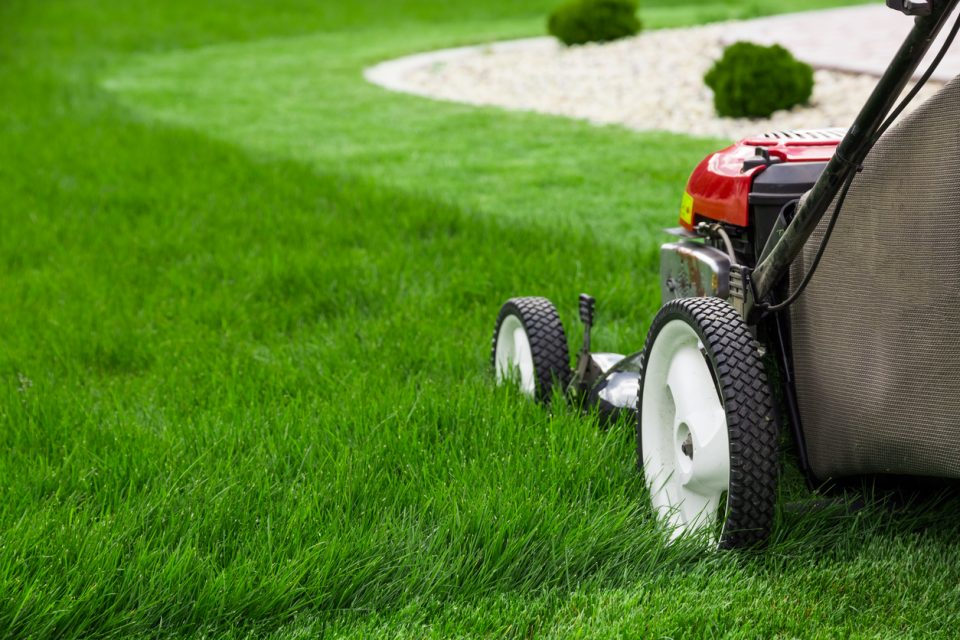 For lawn care enthusiasts, the long winter months spent indoors instead of working on your prized homefront sprawl of land can feel never-ending. We have good news for you landscaping gurus whose lawn is always the envy of the neighborhood: It's not too early to gear up for grass season! How does a new lawnmower from Brannon Honda sound? We thought you'd like that.

Ready, Set, Mow!
Your grass says a lot about you. Well-maintained and manicured lawns speak to your dedication as a homeowner and make you the best kind of neighbor to have. (Unless, of course, your neighbors are the yard-work-averse types who wish you'd stop making them look bad.)
And while it takes a lot of time and effort to have a lawn as pristine as yours, it also takes the right tools of the trade. If your mower has seen better days and you're ready for the upgrade you and your grass deserve, look to some of the best machines from one of the most trusted brands in lawn care: Honda.
A Model for Every Lawn
Honda makes high-quality mowers for a wide range of budgets and lawn maintenance needs. We'll take a look at just a few that span the spectrum – all of which will help you retain your spot as king of the best yard on the block.
HRS216PKA – This push mower is an amazing value with Honda-caliber quality. It's easy to start, reliable, and powerful. Weighing only 64 pounds, this mower is easy to maneuver. It features an easy-fold quick-release handle for easy height adjustment and storage.
HRX217HYA – This model is self-propelled and features hydrostatic cruise control to allow for precise and fully adjustable speed control. It features the 4-in-1 Versamow System that allows you to mulch, bag, discharge, and shred leaves.
HRC216HXA – This lawn beast has a 21-inch commercial rear bagger/mulcher and a self-propelled, hydrostatic, commercial-grade transmission with incredible speed control from 2.1 to 4 mph. The commercial-grade GXV160 engine is quiet, powerful, and exceptionally reliable. This model features eight mowing heights from 3/4 to 4 inches.
You might also like: A New Tiller From Brannon Honda Is The Perfect Christmas Present
Brannon Honda Has Your Mower
Growing and mowing season will be here before you know it. Get ahead of the game with your new lawn mower from Brannon Honda! We have all the amazing Honda equipment you need to make your yard everything you know it can be. Check out our inventory online and then head to our convenient Birmingham location to see these landscaping masterpieces in person and decide which one will be your faithful yard companion.