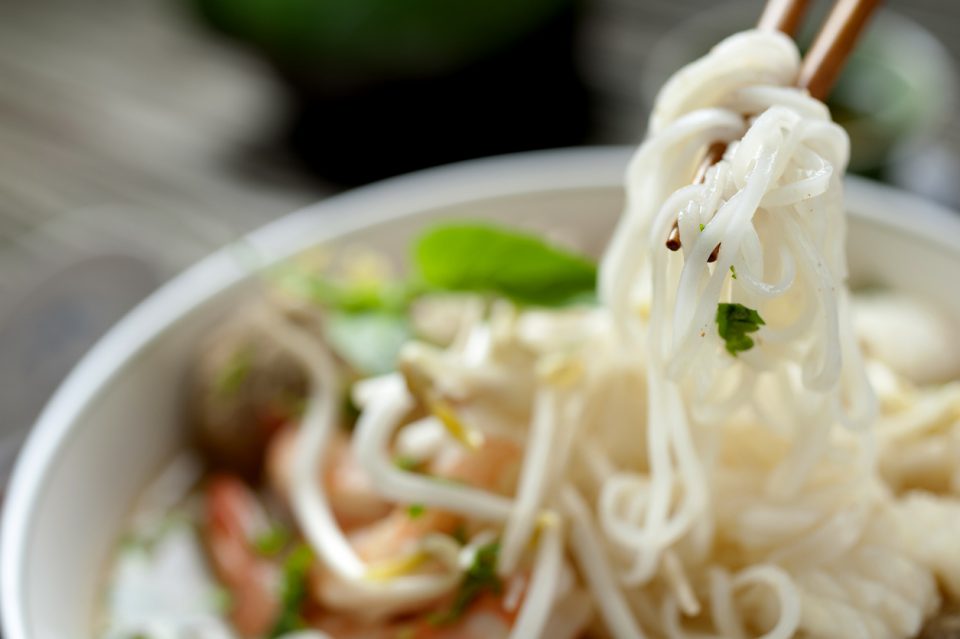 As the fall and winter months slowly enter our lives, you're probably wanting to stay warm any way you can. If you're an Alabama resident, you know how the weather can change on a dime. In one minute, there can be rays of sunshine, but the next it can be snowing up a storm. When the weather gets cold and you can see your breath outside, you know it's time to get indoors and stay put for a while. While you're indoors, you'll want to watch movies, play games, and enjoy time with your friends and family. You'll also want to eat a warm meal as you're snuggled up under your heated blanket. After all, warm food always helps to stop the chill – it helps you stay warm! If you're brave enough to venture outside into the cold, be sure to try some of these restaurants in the area. Pho is absolutely delicious and will keep you warm during the cooler months. You can even use takeout as an option as well!
Find Great Food at Pho 280
At Pho 280, you can enjoy traditional dishes and more! Offering a variety of noodles and soups, this local spot gives you unique tastes that you'll carry with you. The special spring rolls with shrimp are delicious and come with a cashew sauce that can't be beat. In fact, there are several appetizers including dumplings, noodles, and more. As far as pho is concerned, you can choose from chicken, vegan, and original. They also have a wide array of soups as well. Pho 280 is located at 5479 S 280, Birmingham, AL 35242.
Delicious Options at Pho Place
When you visit Pho Place, you'll enjoy a nice and cozy atmosphere, as well as great food. Located at 4647 Hwy 280, Birmingham, AL 35242, Pho Place is truly the place to be if you're in the mood for pho. They offer hot pots, large pho bowls, spring rolls, and much more. The restaurant gives you a variety of appetizer and entrée options to choose from, so plan a visit today!
You might also like: Useful Generator Accessories
Plenty Of Choices At Pho Sizzle
Pho Sizzle is located at 5880 Trussville Crossing Blvd, Birmingham, AL 35235. For those of you who live near Trussville or the surrounding area, this is a convenient restaurant to visit. On top of that, it offers delicious Vietnamese cuisine. The large bowls are quite extravagant and feature a variety of ingredients you're certain to love. They also offer rolled ice cream and bubble tea for those seeking to try some dessert and other unique food options. Consider visiting today!