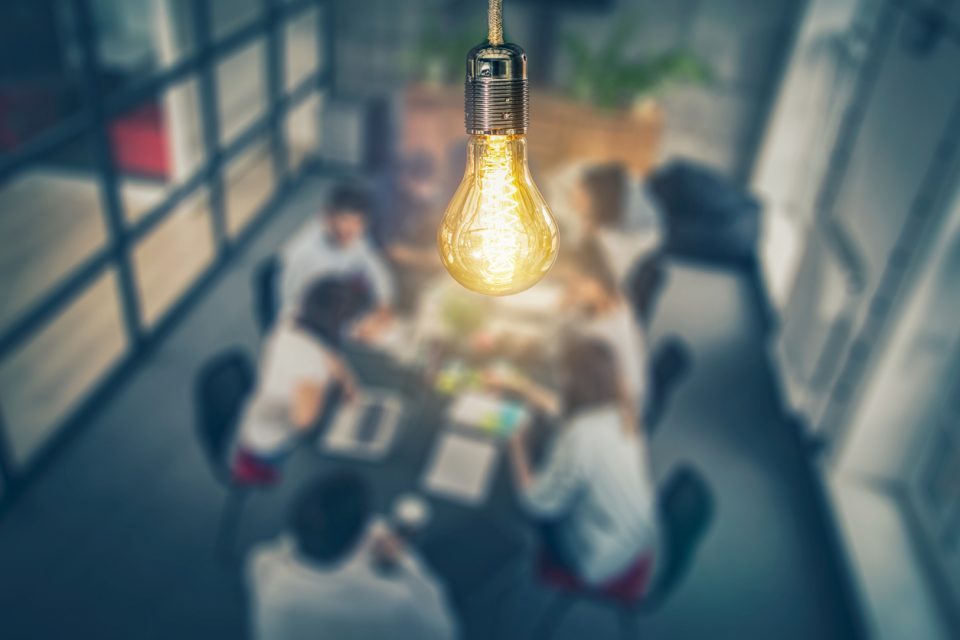 Generators are quite powerful tools. For starters, you'll want one to help power your automobile or just in case the power goes out at your house during a storm. They have a variety of uses and can help you in emergencies. With generators being such useful tools, you're going to want to have the top-notch accessories to go with it. That's what this post is about. To learn more about helpful generator accessories, keep reading below.
Generator Accessories You Need to Know About
When it comes to generator accessories, there are several. Below, we have taken a more in-depth look at each one:
Transfer Switch – With the transfer switch, you can safely connect the generator to your home. The National Electric Code requires a transfer switch for any connection of power to a home. With the generator isolated due to the transfer switch, it can't accidentally electrify the external power wires.
Extension Cord Sets – With extension cord sets, you can properly deliver electricity from the generator to power your outdoor items.
Optimate 3 Charger – The Honda Optimate 3 Charger automatically monitors, recovers, and maintains all types of batters due to its diagnostic program. It powers batteries from 2.5 to 32 amp-hours. This allows your generator to start as soon as you need it – which can sometimes be in an emergency.
Power Inlet Box – With the power inlet box, you mount it to the outside of your home to avoid running a power cord through a window or door.
Wheel Kit – The wheel kit helps lift the heavy generator. Honda provides a 2-wheel kit or a 4-wheel kit that you can choose from. They come with rubber tires.
Cold Weather Kit – With this kit, you receive a small heating coil that prevents water from freezing. The coil goes inside the crankcase breather tube. If ice forms around the tube, it can block the flow of air causing problems for the generator. The
Cold Weather Kit helps with this.
Lockwrap – If you choose a lockwrap, it will keep snow, ice, and other debris out of the combination locks.
Generator Cover – The last thing you want to do is leave your generator out in the elements. You'll want to protect it with a cover.
You might also like: Uses For A Hedge Trimmer Attachment
Brannon Honda
As you can see, there are many important accessories you'll need to keep your generator running smoothly. At our dealership, we can help you find all the accessories you need. Brannon Honda is located at 300 Gadsden Hwy, Birmingham, AL 35235. At Brannon Honda, we provide a large inventory for you to choose from. In addition to this, we can give you all the information you need to know regarding important information about your power tools, accessories, and generators. Contact us today to learn more information!