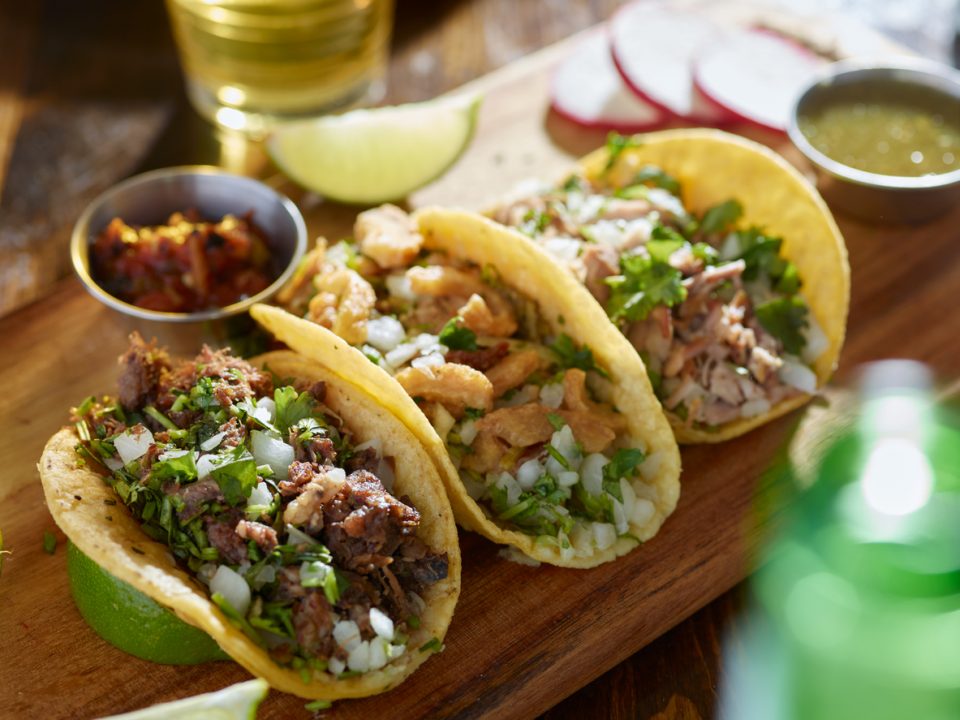 If you're gluten-free, you know that finding tasty food to eat on a regular basis can be a challenge. But that doesn't mean you should always have to stay at home. Instead, you just need to find the best restaurants around town that can accommodate a gluten-free diet. Wondering where to go? Well, your first stop should be Delta Blues Hot Tamales. You don't have to just choose from a small portion of the menu, either. There are plenty of options for those who are following a gluten-free diet, so don't worry about not being able to get what you really want to eat. Now, learn more about this restaurant and what it offers, and you'll see why it's such a favorite around town.
Start with Appetizers
Sure, you could always rush into your entrée, but why not start with an appetizer first instead? Since there are so many delicious options, you may have a tough time choosing just one. That's OK – feel free to order several and share. Of course, you have to start with the crossroads queso. You can get it with all kinds of add-ons, including bacon and turnip greens. Then, don't forget to order some wings, as well. They are absolutely incredible here. You can also get fresh hummus and other appetizers. It might be hard not to fill up before the main course.
The Tamales
This place isn't named after its tamales for no reason. The tamales really may just be the best thing on the menu here, so you'll definitely want to try them out. Go for a tamale plate if you're really hungry, as you'll get more food with this option. Want to go for the classic? Choose the delta classic plate, which you can get in either spicy pork or black bean. Want the small size? You'll get three tamales and one side. But if you choose the large plate, you'll get four tamales and two sides. You can always switch it up and go for something different, too. For example, you may want to try the ragin' Cajun or the holy chipotle instead. No matter which ones you order, you surely won't be disappointed.
You might also like: Which Size Honda Tiller Is Right For You?
Tacos
You can also get tacos here! And since they're served on corn tortillas, you don't have to worry about any gluten. Plus, you'll love the fact that there are so many different options to choose from. Try out the braised pork, delta catfish, or butterbean hummus, and you're going to be back for more in no time at all.