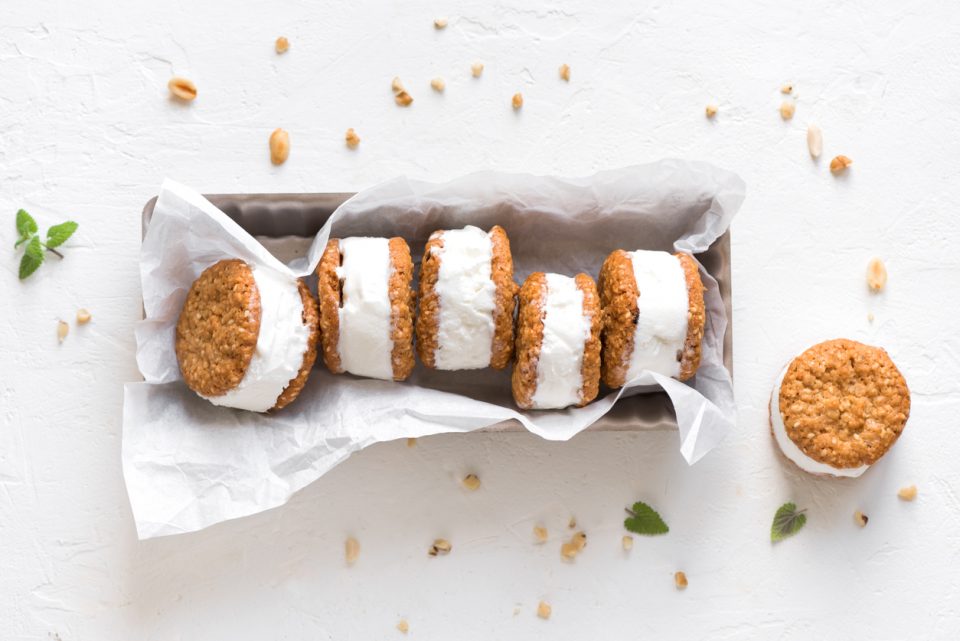 If you live in Alabama, you're probably well aware of the humidity and how hot the weather can be in the summer. Even once June, July, and August end, the heat sometimes lasts well into September and sometimes even October! The seasons are definitely strange in our southern state. This means you always need to be prepared with a frozen treat. In order to help you learn more about restaurants in the area that provide delicious ice cream and more, we've taken a closer look below. Keep reading to learn more!
Big Spoon Creamery
For ice cream-lovers, Big Spoon Creamery is the place to be! Their ice cream menu is extensive, offering a wide array of flavors for you to choose from. The ice cream flavors change seasonally, so be sure to check back often to see what's new! Some of the flavors might turn your head, but don't let the names fool you. The ice cream is delicious! Some of the flavors you can choose from include:
Non-Fiction Cold Brew Coffee
Sweet Corn Blackberry
Goat Cheese Plum Walnut Crisp
Blackberry Pistachio
Watermelon Sea Salt Sorbet
White Peach Sorbet
Sweet Basil
Lucky Cat Kitchen & Creamery
If you're craving a truly unique experience when it comes to ice cream, you'll definitely want to visit Lucky Cat Kitchen & Creamery. Here, you can enjoy a special rolled ice cream treat. Unfamiliar with rolled ice cream? That's okay! These thinly-sliced ice creams are rolled up to create a unique and satisfying experience. Some of the flavors you can choose from of rolled ice cream include:
Fairy Tale
The Daily
REV Up
Vanilla
Chocolate
Lemon Sunrise
Coco Bliss
Salty Cat
Bananarama
Fruit Icy
You might also like: Honda Trimmers Can Tackle Any Job
Steel City Pops
If you enjoy popsicles more than regular ice cream, you'll want to visit Steel City Pops! With various locations across the Birmingham area, you can easily find a place to enjoy the special popsicles they offer. Known for their tasty popsicles, Steel City Pops offers more than just fruity flavors such as strawberry, lime, mango, peach, and more. They also offer creamy popsicles such as coffee, peach cream, coconut, dairy-free avocado, and more unique flavors. Steel City Pops even caters, so let them cater your next work event or have them stop by your family gettogether with a treat!