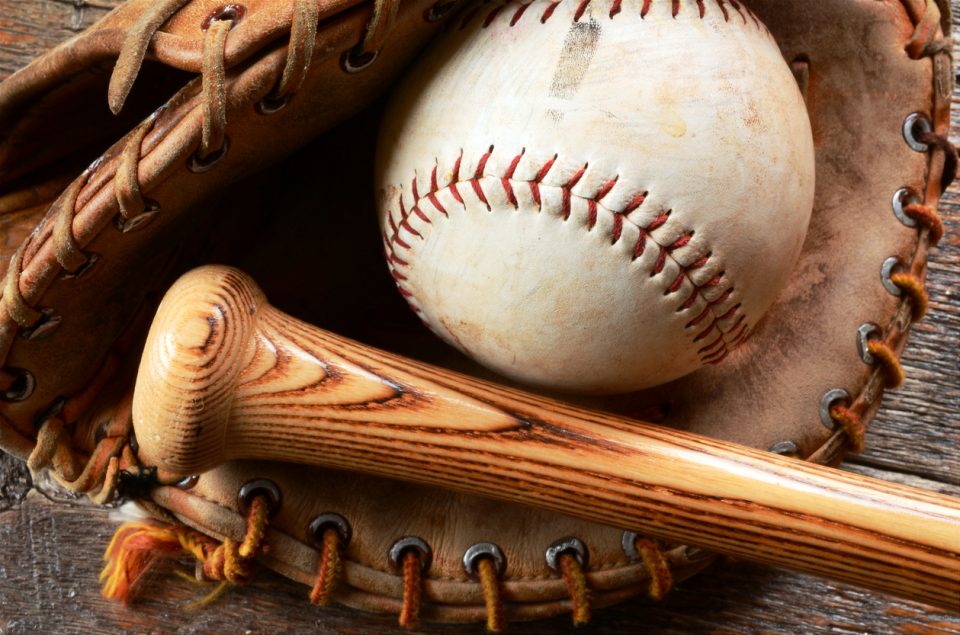 Whether you're a fan of the Tide, Tigers, or Gators, you'll have the opportunity to enjoy some of the best college baseball in the country at the 2018 SEC Baseball tournament. The tournament will once again be held at the Hoover Metropolitan Stadium on May 22 – 27, 2018.

The Road to Omaha Begins in Hoover, AL
The SEC is a traditional powerhouse in college baseball and represents the conference proudly at the College Baseball World Series in Omaha, NE.
The top twelve teams in the conference will battle it out during the tournament with the hopes of bringing home the national crown in 2018.
Don't Miss SEC Fan Fest at the Tournament
The tournament features an SEC Fan Fest that's a huge hit with all attendees and especially kids. Last year's Fan Fest Zone included attractions like a zipline, golf simulators, arcade games, virtual reality simulators, Lego construction zone, and even a Ferris wheel that was once located at Michael Jackson's Neverland ranch.
We also expect there to be live musical acts and a food court with a wide variety of food and beverages. The 2018 SEC Tournament is sure to offer something fun for the entire family.
Buy Tickets to the 2018 SEC Baseball Tournament
Tickets to this year's tournament are available for purchase online. Options include reserved seating, clubhouse hospitality admission, general admission, multi-session, and single session tickets. Onsite parking passes are available for purchase, as well.
About the Hoover Metropolitan Stadium
The "Hoover Met" has been the site of the SEC Baseball tournament for many years and also hosts soccer, football, and beach volleyball events.
The stadium sports 10,500 seating capacity along with 12 private skyboxes, a state of the art sound system, 4,000 parking spaces, and a large banquet room with a patio overlooking the field according to their website.
History of the SEC Baseball Tournament
The first-ever SEC Baseball Tournament was hosted by the University of Mississippi in 1977. The top two teams from the western and eastern divisions of the conference squared off in a four-team double elimination tournament. The host site for the tournament in the following years rotated between western division and eastern division champions.
Fast forward to 1998, when the site of the tournament was officially moved to Hoover, AL. The city has been the home of the SEC Baseball tournament since that time and plans are to continue hosting the event in the foreseeable future.
You might also like: Have You Taken a Ride on Birmingham Pedal Tours Yet?
Brannon Honda
Have a ball at the 2018 SEC Baseball Tournament, then visit us at Brannon Honda. You won't be disappointed with our incredible selection!