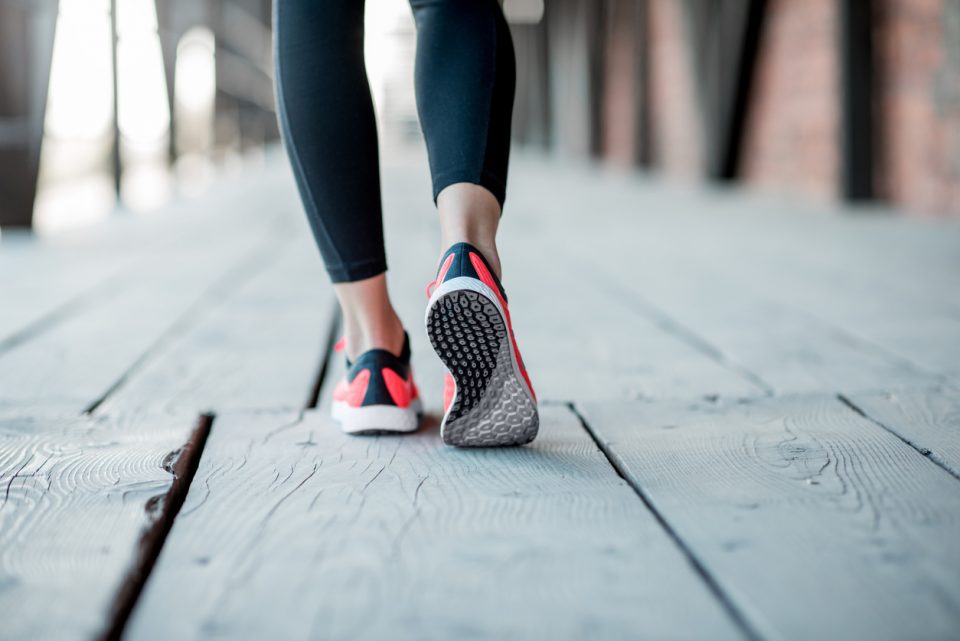 If someone you know has been affected by amyotrophic lateral sclerosis (ALS), you might be wondering what you can do to help. For starters, raising awareness is an extremely important way to get the word out and to teach others about the disease. That's why the ALS Association is hosting a Walk to Defeat ALS event.

The Walk
The Walk to Defeat ALS event will be held on Saturday, August 25 in Birmingham, Alabama. Check-in starts at 10:00 a.m. and the walk begins at 11:00 a.m. The walk distance is approximately 2 miles and begins in Railroad Park located at 1600 1st Ave. S, Birmingham, AL 35233. Register online today to join the walk as a team or as an individual.
Why Walking Works
Shedding light on an issue is the first and most important way to teach others. With the Walk to Defeat ALS event, people are empowered to spread the word and come together. Holding a public event such as the Walk to Defeat ALS not only brings attention to the disease, it's also a great way to raise funds for treatments, programs, research, and a variety of other advocacy efforts.
More About the Disease
ALS is more commonly known as Lou Gehrig's Disease. It is a progressive neurodegenerative disease that affects the spinal cord and nerve cells in the brain. After diagnosis, patients experience the inability to control muscle movement, eventually leading to total paralysis. Death usually occurs within two to five years. Currently, there is no cure for ALS.
Some important facts regarding ALS include:
The average lifespan after diagnosis is usually 2-5 years.
Every 90 minutes, someone is diagnosed with ALS and ALS claims another life.
Living with ALS can cost more than $200,000 each year.
Since the popular "Ice Bucket Challenge" in 2014, 5 new genes have been discovered.
Military veterans are twice as likely to develop ALS.
As you can see, the ALS Association needs our help to get funds for treatment and to hopefully find a cure one day. Support the ALS Association today by participating in the Walk to Defeat ALS event in Birmingham.
You might also like: Plan A Visit To The Ozan Vineyard And Winery
While in Birmingham
At Brannon Honda, we pride ourselves on our commitment to the Birmingham, AL community. We proudly support a variety of causes because we know that community must always come first. When you visit our dealership, we'll provide you with the top-quality service you deserve.
If you're in the market for a new or pre-owned vehicle, we offer a large selection for you to choose from. On top of our incredible inventory, we also provide numerous deals and specials. Our deals are only for a limited time only, so don't hesitate to reach out to us to learn more.
Visit us today at 300 Gadsden Highway, Birmingham, AL 35235. Once you arrive, our friendly team members will gladly assist you, show you around, and let you take a test drive. We look forward to seeing you soon.