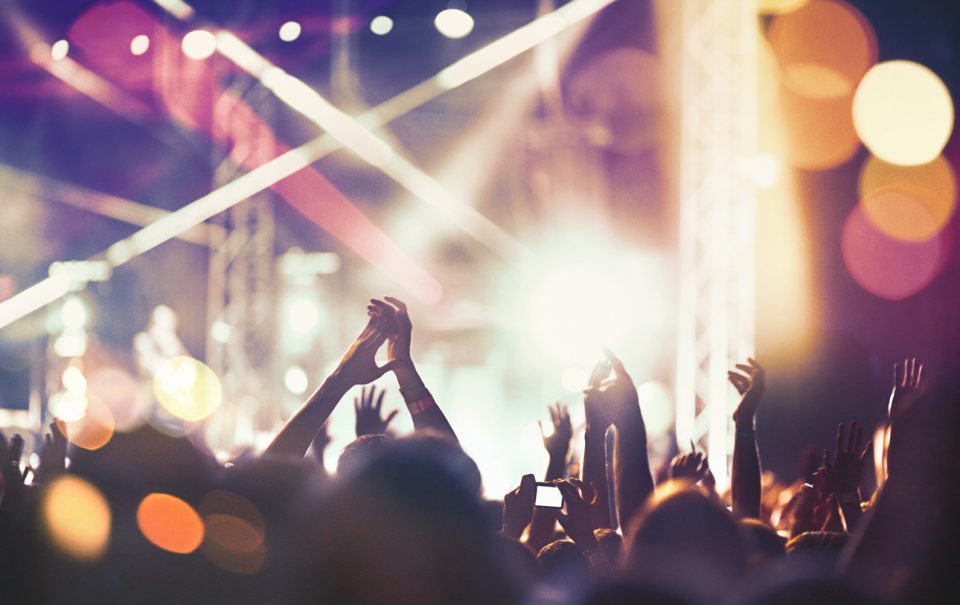 Mark your calendars because he is coming back! Singer/songwriter Corey Smith is back for a live performance at Avondale Brewing Company on Friday, August 17, 2018. The show is slated to begin at 7:00 P.M. and promises great music from the fan-made man himself.

About Corey Smith
Corey has released ten albums and amassed an incredibly rabid fan base not just in the southeastern United States, but all across the country. He's a unique artist in that he has written every word on every album he has ever released and actually produced nine out of his ten albums. Corey's 2011's Top 20 release, The Broken Record, was followed by 2015's "While The Gettin' Is Good." This album was a team effort along with producer Keith Stegall and was released on Sugar Hill Records.
Smith's last live record, "Live in Chattanooga," offers a first-hand look at the passion and devotion of his fan base. He regularly sells out all his shows and is a consistent performer on tour hitting around 120 shows per year. You definitely won't want to miss this opportunity to see him live and see why his legion of fans grows with every live show he performs.
A Great Venue For A Show
Avondale Brewing Company has become a hub for quality live entertainment for fans in the Birmingham, AL area. It's also a great place to enjoy amazing local brews! Check out the year-round craft beer offerings along with the seasonal brews, as well.
You can enjoy all these brews during the Corey Smith concert. It's Birmingham's best beer and live music venue all in one package!
Buy Tickets To The Corey Smith Show
Tickets for the Friday, August 17, 2018, Corey Smith show at Avondale Brewing Company can be purchased online. General Admission tickets are available for $25 and there are also VIP tickets you can buy for $50. VIP tickets include early access along with a special viewing area for VIP tickets holders only.
You might also like: Plan A Visit To The Ozan Vineyard And Winery
Brannon Honda
If you're looking for award-winning performers when it comes to everyday transportation, then Brannon Honda is definitely the place to for you. We carry the full line of new Honda models including the very popular CR-V, Accord, and Civic models. Whether it's fuel efficiency or ample interior room that's at the top of your must-have list when it comes to getting another vehicle, we've got you covered.