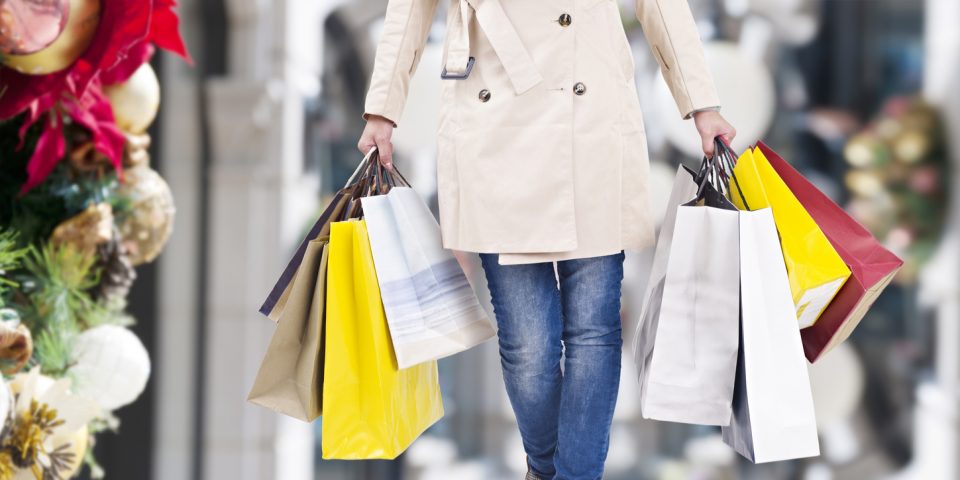 Christmas time is just around the corner which means wreaths, trees, and decorations will be seen everywhere! The glowing of lights and the beautiful scenery is certainly a sight to see. Another great aspect of the holiday season is gift-giving. While receiving gifts feels great, the feeling you get when you give is more important. It's that feeling when you give a loved one something wonderful, yet unexpected. So, how can you find a unique gift for someone? Sure, there are countless stores out there, but you'll want to put a little more thought into your gifts. That's where the Christmas Village Festival comes in! Whether you attend the Christmas Village Festival each year or you're a newcomer, you'll love all the festival has to offer.

Holiday Fun For Everyone!
The Christmas Village Festival will take place Wednesday, October 30 through Sunday, November 3. This annual event will be held at the Birmingham Jefferson Convention Complex located at 1001 19th St N, Birmingham, AL 35203.
While at the festival, your kids can get pictures with Santa, with special photo packages available. You'll also be able to browse countless booths filled with holiday-themed decorations, ornaments, hand-made items, and so much more. Searching for something special for a loved one? You'll definitely find it at the Christmas Village Festival! On top of that, there will be food vendors on site so you can shop all day. If you're a lover of arts and crafts, this is one festival you don't want to miss out on.
You might also like: Get Your Yard Ready For Fall With A Honda Lawn Mower
Important Stuff
Wednesday, October 30 is a private shopping day where tickets must be purchased in advance. Tickets cost $22 for the private shopping day which lasts from 9:00 a.m. to 4:00 p.m. During Thursday, October 31 through Sunday, November 3, general admission costs $12 for adults and $5 for kids ages 6-12. The times for the October 31-November 2 dates are the following:
Thursday, October 31 – 10:00 a.m. to 5:00 p.m.
Friday, November 1 – 10:00 a.m. to 8:00 p.m.
Saturday, November 2 – 10:00 a.m. to 8:00 p.m.
Sunday, November 3 – Noon – 5:00 p.m.
As you can see, you have several days to attend this amazing festival. Not only is there a large selection of exhibitors you can browse, but just walking around will give you a sense of that special "holiday feeling" that comes around this time of year. Whether your budget is large or small, there's something for everyone. You're certain to find a variety of goodies to bring home with you. Find the perfect gift for your loved ones at the annual Christmas Village Festival that's become an Alabama tradition!