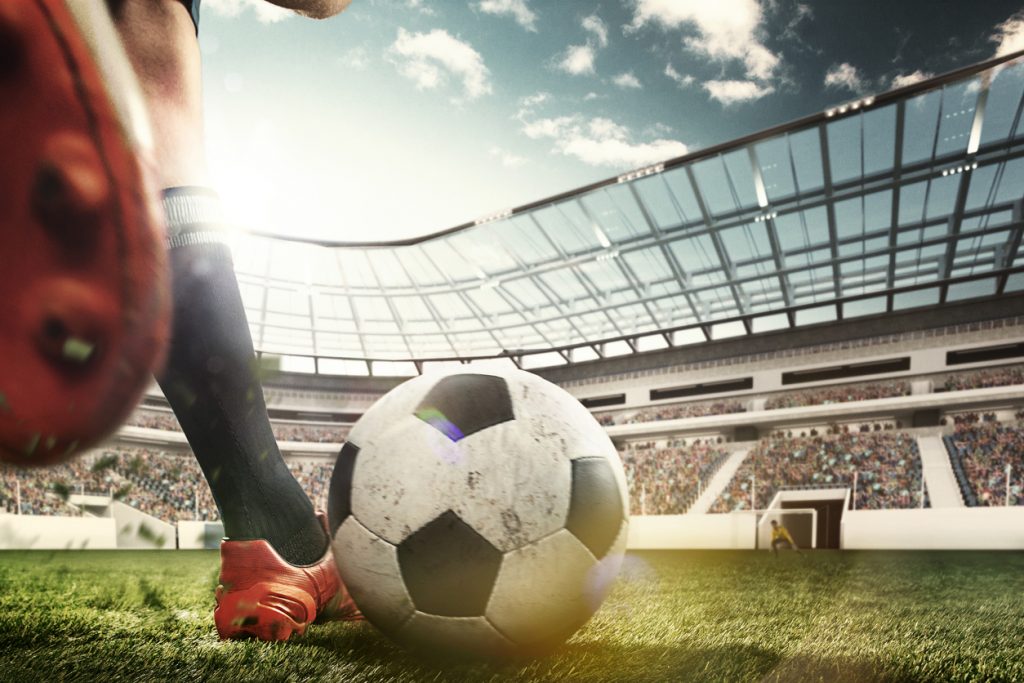 It's springtime in Alabama, and 2019 promises to be an exciting year for Birmingham sports. Our all-new professional soccer club, Birmingham Legion, has begun their inaugural season at their own downtown stadium. The Legion has a full schedule coming up, so if you want to see our home team in action, you'll have plenty of opportunities to catch a game this season.

Excitement in the Magic City
While Birmingham Legion couldn't clinch the victory at their first game last month, the opening day was a tremendous success. Despite the event's full-day postponement due to inclement weather, the match was played before a full house, and the city came out in droves to support their new team. Even with the ominous cloud coverage, over 5,800 sports fans attended the game!
The team's first game in the USL Championship pitted them against Bethlehem Steel FC, who fended off the Legion's aggressive plays for a grueling first half. Standout players Prosper Kasim and Daniel Johnson routinely ventured deep into Bethlehem's comfort zone, but just couldn't connect with the goal. Birmingham's own defense was sturdy, only allowing two goals over the entire day.
Late last month, Legion midfielder Zach Herivaux was called up to play with Haiti against Cuba for a CONCACAF Nations League qualifier. Birmingham was on a bye week, and was able to cheer on their teammate without missing his talent on the field.
The Home Turf
When the Legion hosts visitors, they do so at the freshly renovated BBV Compass Field at UAB. Recent updates to the structure included new concession facilities, restrooms, and more seating. The field is located at 800 11th St S, Birmingham, AL 35205. This season, the team will be hosting opponents like the New York Red Bulls II, Loudoun United FC, Nashville SC, and many more.
You might also like: Check Out Back Forty Birmingham For A Great Afternoon Out
Brannon Honda
If your goal for this spring is to find a new ride, come find it at Brannon Honda.  We offer a diverse variety of new Honda vehicles as well as pre-owned SUVs, vans, cars, and pickups from a host of different makers. Our team of Honda professionals will go through your checklist to help you find exactly what you're hunting for. We have priced every vehicle at our dealership to sell, and once you drive home in your new Honda, we know you'll be satisfied with your decision.