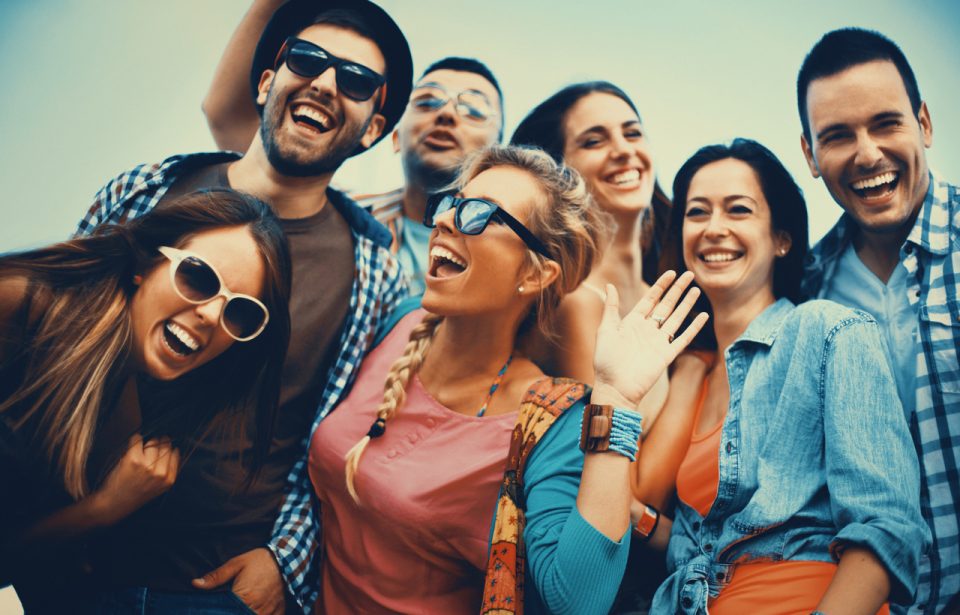 Are you looking for a fun new place to hang out in Birmingham? Maybe somewhere you can sit and relax while you have a snack or a drink with friends? You'll love Back Forty Birmingham.

When & Where
Back Forty Beer Company is based in Gadsden, but they recently opened a microbrewery right here in Birmingham. You can find the taproom at 3201 1st Avenue North. While you're there, you'll have a great view of Sloss Furnaces and the trains passing through on the railroad tracks.
Here's a handy chart with Back Forty Birmingham's hours.
Sunday: 11 a.m. – 9 p.m.
Monday: 3 – 9 p.m.
Tuesday: closed
Wednesday: 3 – 9 p.m.
Thursday: 11 a.m. – 10 p.m.
Friday and Saturday: 11 a.m. – 11 p.m.
Food & Drinks
Back Forty has a great selection of their most popular beers on tap. You might have seen the Naked Pig Pale Ale or the Truck Stop Honey Brown Ale in your local grocery stores and tried them before. Those will definitely be on draft. They'll also have some less common, seasonal, or experimental beers, too. Stop by to see what's available.
But Back Forty Birmingham isn't just a brewery. They have a full menu of food. You can get snacks like poutine or a charcuterie board. Small plates include a few kinds of salads, soups, and some great chicken wings. They also serve sandwiches, pizzas, and delicious desserts. There's even a kids' menu and a small selection of non-alcoholic drinks. This is the perfect place to come enjoy an afternoon in Birmingham with your family or friends. You'll love the relaxed atmosphere and unique, industrial views.
Be sure to check out Back Forty Birmingham's Facebook page for upcoming events. They have trivia nights, bingo nights, yoga, holiday-themed events, and other fun things for you to participate in.
You might also like: Go Hiking At Oak Mountain State Park
While In Birmingham
If you really want to enjoy your afternoon out, you want to make sure you're in a vehicle you love. Stop by Brannon Honda before you go. We have an extensive inventory of cars, vans, trucks, and SUVs that will fit your needs. When you come into the dealership, we'll show you around, answer all your questions, and get you set up for a test drive. We can't wait to help you find the perfect new ride!