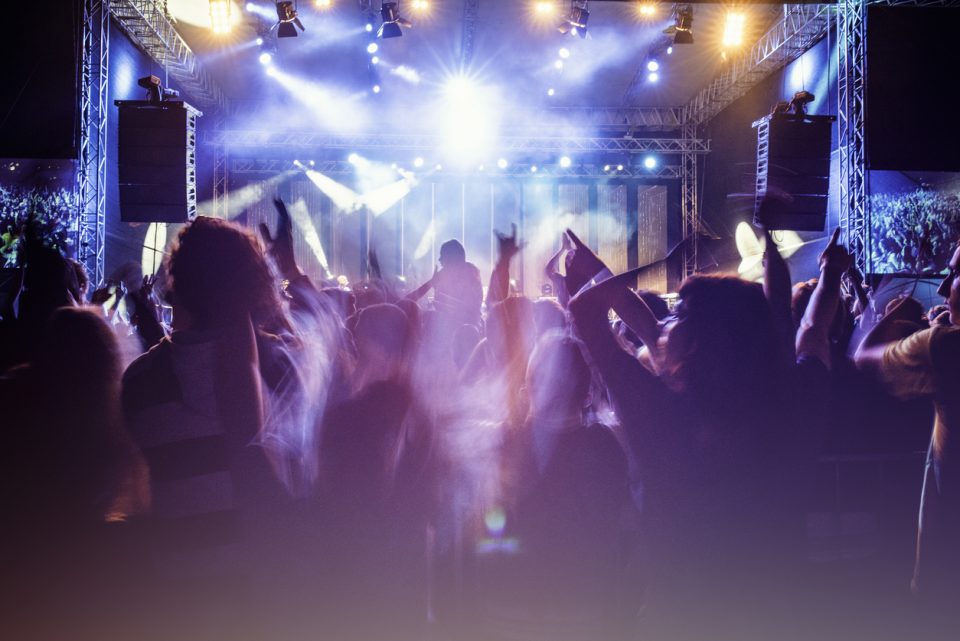 Often described as the "Greatest Show on Surf and the finest tribute to '70s light rock to ever perform," the Yacht Rock Revue is set to hit the stage at Avondale Brewing, Co. this June! If you love music from the '70s, you're going to love these guys! With spot-on renditions of your favorite songs of the time, you'll get to rock out to artists like Hall & Oates, Steely Dan, Led Zeppelin, Fleetwood Mac and Steve Miller Band.

But these guys won't only perform your favorite songs, they'll put on a show. While paying tribute to the artists of the '70s, this band is original and borderline comedic. You'll quickly notice their outfits are complete with polyester suits, aviators and captain's hats. Though that may seem silly to some, they've played with some big names like Eddie Money, John Oates, and Bobby Kimball. Not to mention some of the awards they've received like "Best Overall Music Act in Atlanta." Anyone who makes it to the show is sure to not be let down.
Details on the Yacht Rock Revue Concert in Birmingham, AL
Yacht Rock Revue will be performing at Avondale Brewing Co. in Birmingham, AL on Friday, June 8th, at 8:00 p.m. While doors open at 7 p.m., you'll want to be there early to make sure you get a great spot up front! Avondale Brewing is located in the heart of Avondale in downtown Birmingham at 201 41st Street South and makes the perfect place to see Yacht Rock Revue or any other band for that matter.
More About Avondale Brewing, Co.
While the city of Avondale was established in the 1850's, what use to be known as Spring Street is now 41st street, and the historic Avondale Brewing building was once a pharmacy. Along with its history, the atmosphere is causal, relaxed, and simply a great place to hang out, enjoy great music and catch up with friends. If you're in or around the Birmingham area, this is one venue you'll find yourself going back to again and again.
You might also like: Why a Honda Robotic Lawn Mower is All the Rage
Get Your Yacht Rock Revue Tickets Now
Tickets to see Yacht Rock Revue are only $22, and they're available to purchase online now! Without a doubt, this is going to be a great show that is sure to entertain its audience to say the least! Don't wait and get your tickets now!
Get to the Yacht Rock Revue concert at Avondale Brewing Co. in a stylish new Honda by visiting the team at Brannon Honda in Birmingham, AL, today! We'll make sure you have plenty of room to bring your friends along to this groovy show!