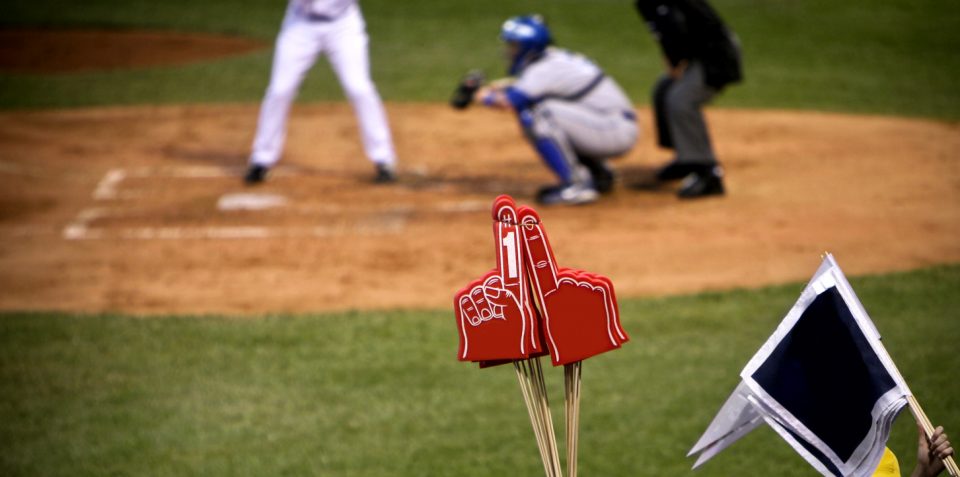 Watching a Barons game at Regions Field is so much more than just watching a baseball game. Even those who know absolutely nothing about baseball are sure to have a great time! Heck, we all probably know someone who goes just for the delicious food! Plus, along with great food, there's undeniably great scenery with the Birmingham skyline being a gorgeous backdrop to the game. Without a doubt, this is an event you and your family will want to attend again and again.

Only Two Barons Home Games Left in May
This month, there are only two home games left, and the Barons will be playing Chattanooga at both! On Tuesday, May 29th and Thursday, May 31st, you can watch the Barons play Chattanooga starting at 7:05pm each night. While the Barons have been having a great season, you don't want to miss these final games of the month!
The Short History of Regions Field
Unless you've been living under a rock, you know that Regions field, located in the heart downtown Birmingham, became the new home of the Birmingham Barons in April of 2013. If you haven't been to a game yet, it's about time you venture here. This new state-of-the-art facility is more than impressive with its 360-degree concourse and 8,500 seating capacity. Plus, fans continue to rave about not only its beauty, but cleanliness.
More Than Just Peanuts and Cracker Jacks
For the 2018 season, the Birmingham Barons added some tasty new items to their menu, making it an absolute-must to go hungry to the game. Brand new for the 2018 menu is a southern tradition, chicken & waffles. With a crunchy piece of fried chicken between two mini waffles and a side of maple syrup, your food might be the star of the game. Also, on the list are Irish Nachos, which is basically a boat of fries topped with pulled pork, melted cheese, bourbon sauce and chives. You can also pig out the giant Magic City Dog. This gourmet dog has a Dreamland sausage topped with coleslaw and Dreamland BBQ sauce. Finally, another huge hit is the Steel City Burger that's topped with bacon, a fried egg, pepper jack cheese and sriracha mayo. Hungry yet?
You might also like: Have You Taken a Ride on Birmingham Pedal Tours Yet?
Get Your Birmingham Barons Game Tickets Online Now
Already excited about going to the next home game in May? Purchase your tickets online now by visiting their website here! With such an amazing ballpark and crave-worthy food, there's no need to miss the last couple home games in May!
Head to a Barons game at Regions Field in your brand-new Honda! Just visit the team at Brannon Honda in Birmingham, AL, today, and let us help you find your perfect ride!