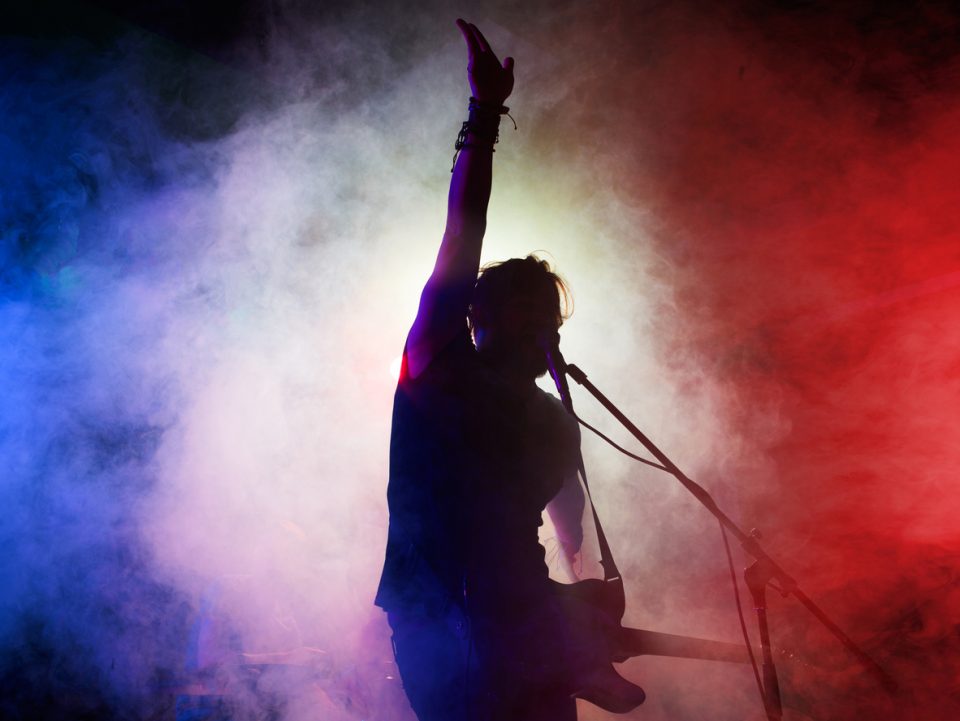 If you've never experienced a Black Jacket Symphony show, you are missing out. These unique concerts feature a re-creation of signature albums from a chosen artist in an energetic and unforgettable showcase of iconic music. On Saturday, February 23, at the BJCC Concert Hall, The Black Jacket Symphony honors Queen's A Night at the Opera – and you won't want to miss it!

The Black Jacket Symphony Presents Queen
Queen's legendary album A Night at the Opera gets its due fanfare with a mesmerizing concert re-imagining by The Black Jacket Symphony. In case you're new to The Black Jacket Symphony, here's what you can expect: a concert in two sets:
Set 1: A true symphonic performance of the featured album
Set 2: A rock and roll extravaganza of the featured band's greatest hits, complete with an incredible lights display and unrestrained energy
It's the best of both worlds, when a haunting symphonic interpretation of music you love meets a classic rock show – all in one exciting event!
Concert Details
Hurry and get your tickets for the February 23 performance of The Black Jacket Symphony: Queen's A Night at the Opera, featuring Marc Martel. Tickets start at just $24.50 and can be purchased through Ticketmaster, where you can also view a layout of the concert hall and choose your favorite seats. The show starts at 8 p.m.
Happy Concert-Goers Are Saying
"Wonderful concert! The entire band was on point and I can't say enough about Marc Martel's talent. I never got to see Queen but I felt like I went to a Queen concert Saturday night. It was an amazing experience!"
"Hands down, THE best concert we've ever been to! The orchestra was fantastic and Marc was nothing short of perfection!"
"It was my first Black Jacket Symphony concert and we've already bought tickets for their next show!"
You might also like: Check Out Back Forty Birmingham For A Great Afternoon Out
Brannon Honda's Deals Will Be Music to Your Ears
If you're looking to trade up from your current vehicle, then there's no better place to do so than at Brannon Honda. We are your Birmingham-area source for new Honda models and used vehicles at amazing values. Beyond our everyday low prices, we also have special offers and incentives that can make your ultimate car, truck, van, or SUV more affordable than you ever imagined it could be. Explore our inventory online and then head our way for some thrilling test drives of your top picks!