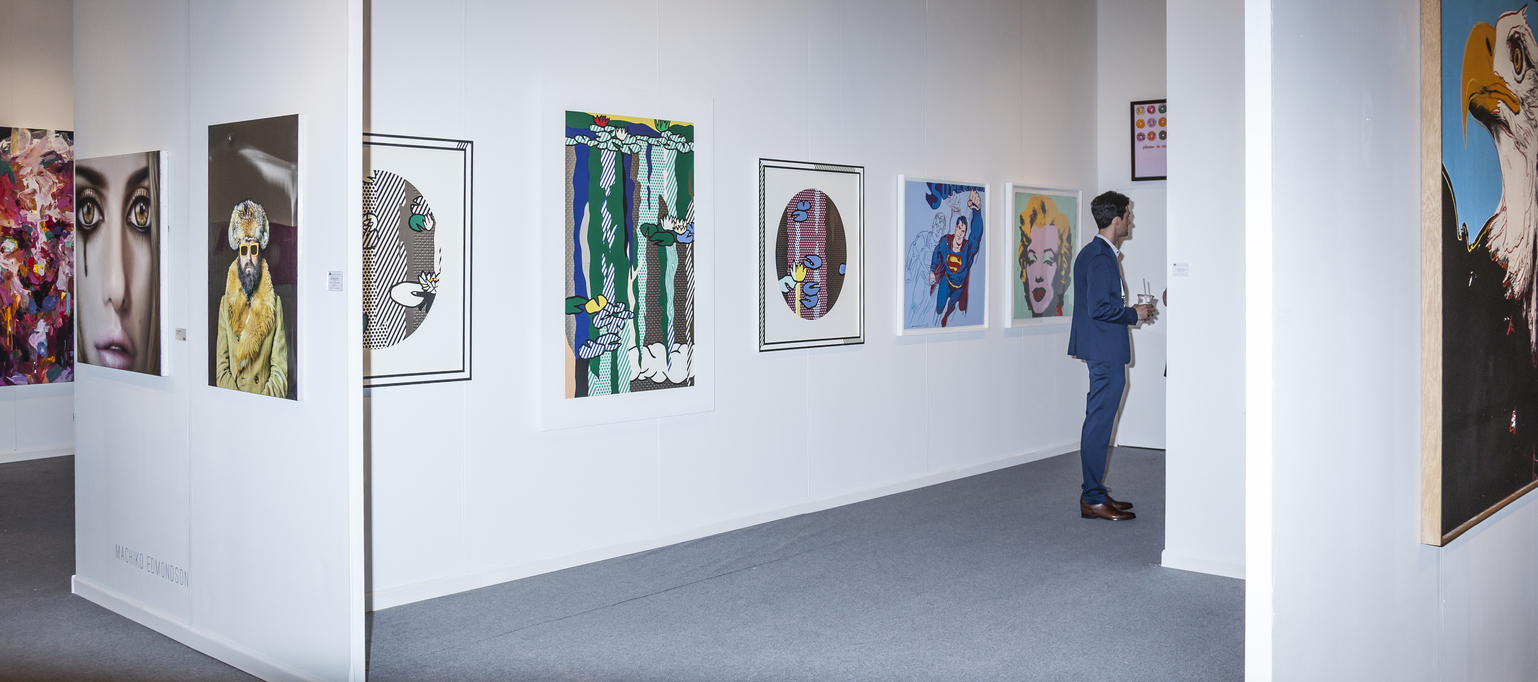 Birmingham is full of markets and fairs where artisans can showcase their work. Mark your calendars for the next one, which is the Birmingham Tech + Art Showcase on March 7, 2020.

2020 Birmingham Tech + Art Showcase
The Birmingham Tech + Art Showcase aims to combine the beautiful, authentic expression of the arts with the conscientious discipline of engineers. There will be vendors and displays from both sides, and it promises to be a truly enriching experience. The 2019 event featured five curated artists and five talented makers, whose wares and artistic displays highlighted the intersection of art and technology through paintings, sculptures, and 3D-printed creations; if the previous year is anything to go off of, the 2020 event will be an incredible exhibition. The showcase will be hosted at Cahaba Brewing Company and is free to the public.
Birmingham's Growing Tech Scene
Over the past several years, Birmingham has seen an incredible amount of growth in its technology industry. In fact, MarketWatch ranked Birmingham as the number two up-and-coming tech mecca in April, 2019. With companies like Shipt and Daxko leading the way alongside start-up incubators, Velocity Accelerator and Innovation Depot, the technology segment in Birmingham is rapidly expanding. Start-up incubators are attributed to much of the city's tech success, which creates scores of jobs and boosts the local economy.
Artsy Birmingham
Alongside the growing tech industry, Birmingham's art scene has been expanding just as rapidly. With more galleries than you'd think, and an exceptional art museum (that's also free to visit), there are so many ways for local artists to be showcased in the city. Not to mention the ever-expanding list of artisan and farmer's markets that allow makers, artists, and artisans from all over Birmingham to sell their beautiful pieces. You'll often find exquisite woodworking, paintings, sculptures, jewelry, and home decor at any of these markets.
You might also like: The Flying Biscuit Café Is Now Open!
While You're Out
Many driving enthusiasts believe that cars are one of the most tangible examples of art and technology combined – including us at Brannon Honda. Honda vehicles are finely engineered to provide state-of-the-art technology, safety, and mechanics that enable them to be reliable, durable, value-packed vehicles for years down the road. Stop by our dealership today and see all of the gorgeous new Honda models that await you.