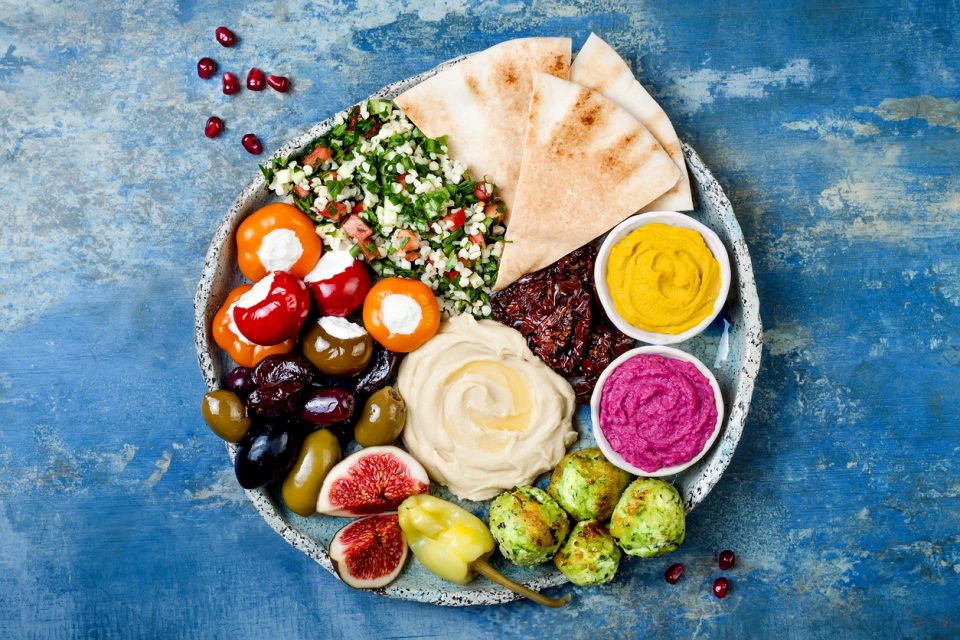 One of Birmingham's oldest cultural food festivals and a highly anticipated event for locals and people across the Southeast every year, the Birmingham Greek Festival began in 1972 and has been going strong ever since. This year's festival is set for Thursday, October 4, through Saturday, October 6 and promises three fun-filled days celebrating the Greek culture through food and festivities. With free admission, delicious Greek cuisine, Greek music, dancing, and other entertainment, there's something for everyone at this exciting event.

Menu Offerings
While there's plenty to enjoy at the festival itself, food takes center stage. You'll find traditional Greek dishes freshly prepared by local Greek chefs – and the hardest part is choosing among the tantalizing offerings. The menu features:
Pitas – Filo pockets filled with feta and spinach
Dolmathes – Grape leaves stuffed with seasoned rice
Souvlakia – Grilled marinated lamb skewers
Greek Chicken – Baked chicken basted in a marinade of olive oil, lemon, and oregano
Pasticho – A layered dish of macaroni, ground beef, Greek tomato sauce, and cream sauce
Gyro Sandwich – Grilled seasoned beef and lamb with lettuce and tsaziki sauce sandwiched in warm pita bread
Greek Salad – Dressed with zesty Greek dressing, feta, olives, and salonika peppers
And if that's not enough, you can satisfy your sweet tooth as well, with Greek pastries including baklava, melomakarona, kourambethes, loukoumathes, and almond crescents.
One thing is for sure when you attend the Birmingham Greek Festival: You won't leave hungry.
Celebrate on the Go
Throughout the festival, there is a convenient drive-through service for those who can't make the event (or who just want to grab seconds after they've already left). The drive-through is open October 4 through 6 from 10:30 a.m. to 7 p.m. To get there, enter from 4th Avenue South and head North toward 3rd Avenue South, toward downtown Birmingham. View a helpful map online to see how to navigate the drive-through.
You might also like: Must See Birmingham: Barber Vintage Motorsports Museum
Sample the Savings at Brannon Honda
When you're finished indulging in all the best that Greek cuisine has to offer, head on over to Brannon Honda to keep that vivacious spirit fed with our amazing selection of brand-new Hondas, pre-owned vehicles, and incredibly low prices! Whether your taste runs more to the CR-V crossover, the subcompact Fit, or the Odyssey minivan, Honda has something for you – and Brannon has prices you'll love just as much. Visit Brannon Honda today to find the perfect vehicle that's just as great for your budget as it is for your life.