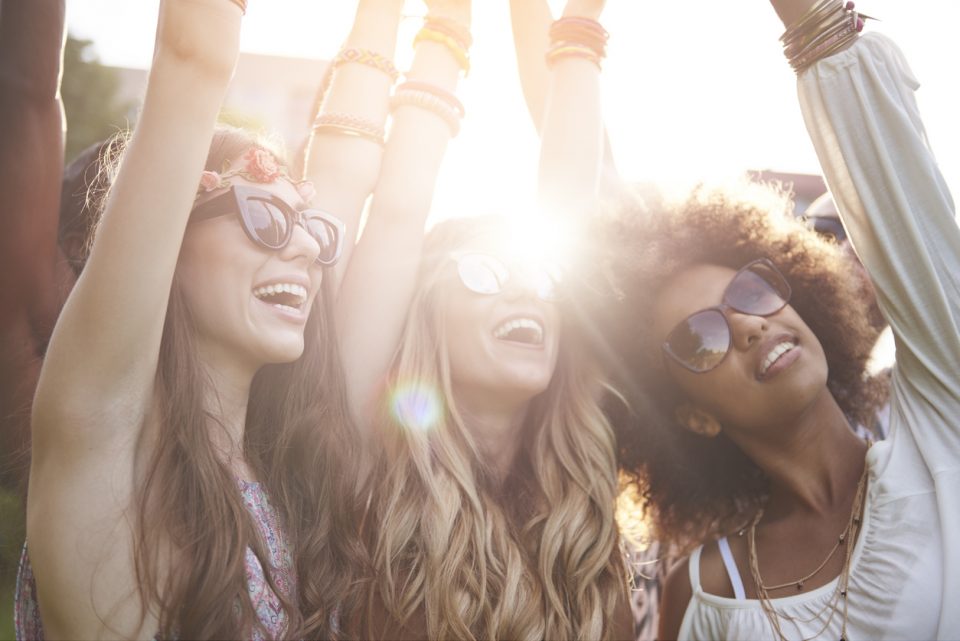 It's not every day that you get to celebrate the work that female musicians, artists, and creators do on a daily basis, and that's why the 2019 Moonstone Festival is going to be so special. This is the event's inaugural year, and it aims to showcase women's art and music in a fun setting. Sounds like a lot of fun, doesn't it? Get the details on this festival, and learn how you can be there to celebrate right alongside your favorite local artists. This is one event you really don't want to miss.
What You Need to Know
Be sure to mark this date on your calendar as soon as you can, so you don't forget about it. It's happening on Saturday, Nov. 16, and it'll run from noon to 10:30 p.m. Wondering where you can find it? Check it out at Sloss Docks and on the property of the Back Forty Beer Company right here in Birmingham, Alabama. Be sure to get your tickets sometime soon. General admission tickets cost $35. However, you may want to kick things up a notch and go for the VIP slot – that will cost $100 for a ticket. Kids ages 6 and under can get in for free with a ticketed parent, but keep in mind there is a two-child limit per adult.
The Lineup
There are going to be some incredible musicians coming out to play this festival, so if you don't know any of them right off the bat, then you should look them up before the big day arrives. Some of the most notable names playing the festival include Warpaint, Sunflower Beam, Bully, and Maria Taylor. Check out the full lineup, so you can see if your favorite local artists are going to be there.
Grab Some Food
If you really want to experience all that the festival has to offer, then you'll probably be there for several hours. But what if you get hungry in that time? Make sure you grab some food from the select vendors that will be at the event. You're going to find some incredible food there, so don't arrive on a full stomach!
You might also like: Which Size Honda Tiller Is Right For You?
Proceeds Benefit Girls Rock Birmingham
You'll be happy to know that a portion of the proceeds from this event will benefit Girls Rock Birmingham, an organization that does whatever it can to improve girls' confidence in the community. Show your support by buying a ticket and showing up.
Make sure you don't miss this fun local event.