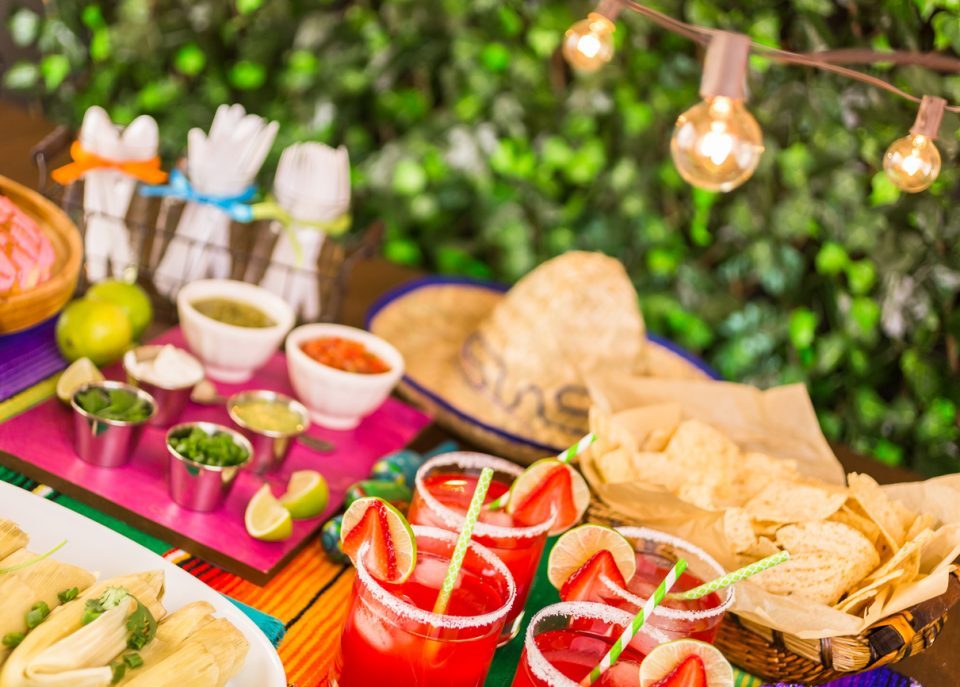 When it comes to Birmingham, Alabama, countless cultures are represented. This diverse city, known as the Magic City, enjoys celebrating a wide array of cultures, usually with numerous festivals. When it comes to Hispanic culture, there are countless Hispanic restaurants spread throughout Birmingham and the surrounding areas. Perhaps you even have a favorite you frequently visit. Whatever the case may be, you should know that there's plenty of ways to enjoy the Latino culture. Birmingham knows this and that's why you can attend the 17th Annual Fiesta Festival later this year!
About the Festival
The 17th Annual Fiesta Festival will be held on Saturday, September 28 from 12:00 p.m. to 8:00 p.m. at Birmingham's Linn Park. For those wishing to attend, tickets are $10 per person. However, children ages 12 and under are allowed in for free. Donations to the Fiesta scholarship are encouraged at the event also.
At the family-friendly event, you'll be able to enjoy an authentic Latin festival as well as Hispanic music. When it comes to family-friendly activities, visitors can explore various aspects of Fiesta, including the family village, the community village, the cultural village, and the wellness village. On top of that, you can listen and dance along to the many artists and performers who will take up two music stages at the event.
As far as the food is concerned, you'll get to taste some of the greatest Latin American food that the city of Birmingham has to offer. Be sure to purchase your tickets online today!
After all, this is an event you and your family won't want to miss out on.
You might also like: Grab Your Groceries At The New GreenWise Market
A History of the Event
Now in its 17th year, the Fiesta Festival has been going strong for many years. It began in 2003 and served as a bridge, celebrating various cultures and bringing them to Birmingham, Alabama. The goal is to educate the area on Hispanic countries and their cultures. With the Fiesta Festival, this provides the opportunity for thousands of people to enjoy food, song, and dance from multiple cultures. Any time there's an event in the area such as the Annual Fiesta Festival, it's a great time to explore the city and learn more!
Now that you know a bit more about the festival and all it has to offer, feel free to bring your children so they can enjoy the bright colors, delicious food, and incredible music. You'll be singing, dancing, and enjoying the tasty treats all at the same time. Don't miss out on this fun event.