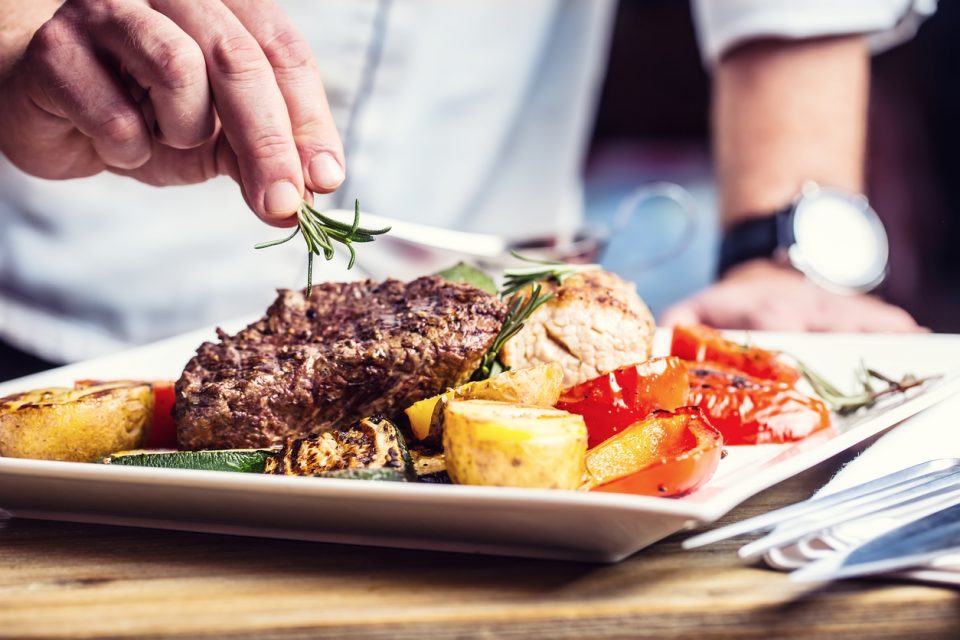 We locals have always known that Birmingham is a goldmine of great food – now it's becoming common knowledge everywhere. With prominent local restaurants and renowned hometown chefs getting the accolades they so richly deserve, it's safe to say that Birmingham has emerged as a foodie haven in recent years. Whether you're Alabama born and raised or a transplant, you owe it to your taste buds to sample some of the amazing tastes that we have access to. And if it's not in your budget to dine at a different restaurant every night, you'll love the broad scope of samplings you can enjoy when you book a tour with Birmingham Taste Tours.

Downtown Classic Tour
Over the course of three hours, you and your tour group (up to 12 people) will sample an eclectic array of foods from five Birmingham restaurants for the equivalent of a full meal. As you stroll between restaurant stops with your "culinary storyteller," you'll learn more about the architecture, history, and landmarks you see along the way. These tours take place on Thursdays from 5 to 8 p.m. and cost $75 per person, and you must book in advance. Ticket sale deadlines are at noon on the day of the tour.
Downtown Brunch Tour
Birmingham Taste Tours also offers a brunch tour on Saturdays from 11 a.m. to 2 p.m. This tour spans at least three restaurants and allows each person in the group of up to 12 to sample delectable brunch dishes and cocktails. The deadline for ticket sales on the brunch tours is 5 p.m. the day before the tour.
Other Tours
Check out It's Nice to Have You in Pepper Place, a 2.5-hour walking tour of Birmingham's premier farmers' market, on Saturdays from 10:30 a.m. to 1 p.m. Enjoy four food tastings and a cocktail from some of Pepper Place's popular eateries and learn more about the market's history.
On the It's Nice to Have You in 5 Pts. South, you'll enjoy at least five food tastings and a cocktail from bustling establishments in this vibrant area. These tours take place on Wednesdays from 5:30 to 8:30 p.m.
You might also like: Get Your Yard Ready For Summer With A New Lawn Mower
Sample the Savings at Brannon Honda
We love the Birmingham area's food scene as much as anyone, but here at Brannon Honda we're serving up a different kind of temptation: amazing savings on new Hondas and used vehicles of all kinds. No matter what you're in the market for – be it a brand-new Honda Accord, a certified pre-owned Pilot, or a used vehicle from a number of other popular brands – you'll find some fantastic options among our inventory. We can't wait to help you find the right vehicle for you at a bargain you'll love!