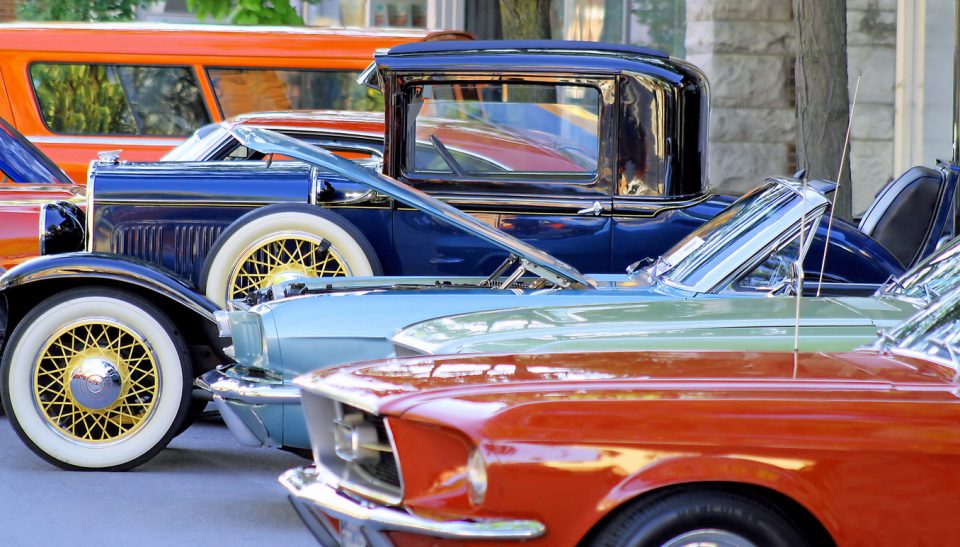 If you love looking at classic custom cars, you're not going to want to miss O'Reilly Auto Parts World of Wheels. It's been described as the Super Bowl of car shows, so this definitely isn't something you'll want to miss. There's going to be so much variety at this car show that you'll get to see just about everything when you go. It's a great opportunity to learn more about these vehicles.

Time and Place
You can go to the World of Wheels in Birmingham on Feb. 9, 10, and 11. It will be located at the Birmingham Jefferson Convention Complex. On Friday, the show will start at 3 p.m. Stay there until 10 p.m. to see everything at the show. The Saturday show will begin at 10 a.m. and go until 10 p.m. Or, if you want to go to the show on Sunday, you can visit from 11 a.m. until 6 p.m. However, you can get a three-day weekend pass for a great deal if you want to experience the entire show.
Tons of Attractions
If you think you're just going to spend all of your time looking at cars, you're wrong. In fact, there are going to be a ton of attractions and vendors. You can meet some of your favorite car celebrities or enter to win a full car blasting. Three days almost isn't enough to do everything that you have available to you at this car show.
Bring the Kids Along
This show isn't just for adults. You can bring the kids along, and they'll have a great time. There are several attractions there just for them. For example, they can bounce around on the monster truck jump house. They'll have a great time jumping around and meeting new friends. Also, if you get there early enough, your child could get a free Hot Wheels car. That's right. The first 300 kids in the door each day get a free car. They can them race them on the Hot Wheels drag track, all at no cost to you. You won't want to leave them behind for this fun and exciting event.
After going to the car show, you're going to want to get a new ride of your own. That's when you should stop by Brannon Honda in Birmingham, Alabama. We can help you pick all the best features so your car is customized just for you. After you leave the car show, make plans to come see us.