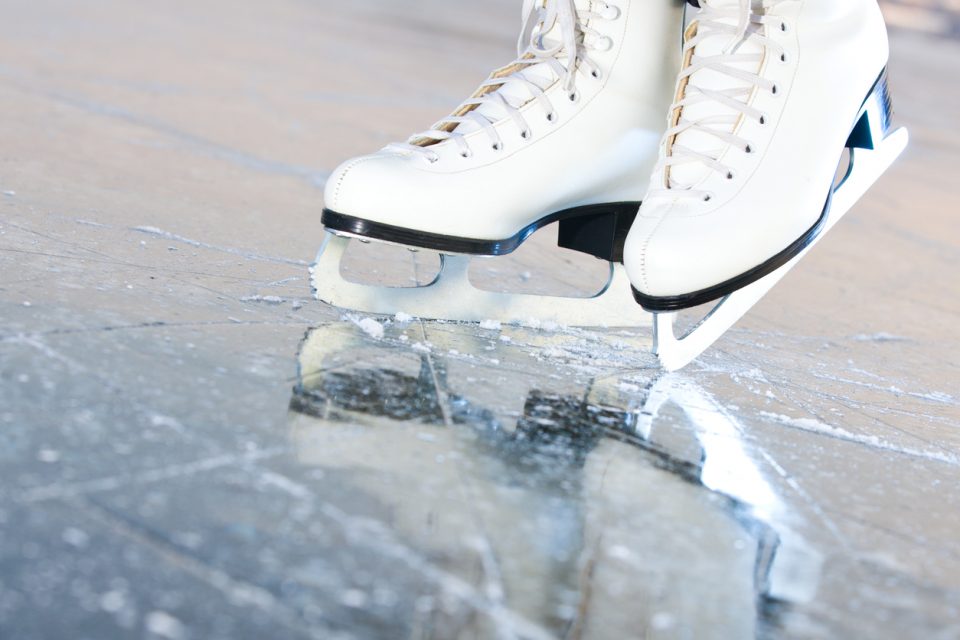 It's magical. It's breathtaking. It's a sight to behold. It's The Wonderful World with Disney on Ice, and it's coming to the Legacy Arena at the BJCC on Jan. 24–28. Tickets are available for as low as $15 and are on sale today. That's not much to spend when you consider the show. Mickey and Minnie will be there, and they're inviting their best friends. Those friends include Dory, Aladdin, Anna, Elsa, and Snow White. That's just part of the invite list, so get ready for a show to remember.

Not Just for Kids
As with all things Disney, the company really goes all out when producing The Wonderful World with Disney on Ice. The high production value means you are going to see an amazing performance. The skating is professional, the acting is top-notch, and the special effects are out of this world. Think of a Broadway-caliber show on ice, and you get Disney on Ice. That means mom and dad can have as much fun as the kiddos.
Dress for the Show
What are you going to wear to Disney on Ice? Sure, you can throw on jeans and a t-shirt, but what's the fun in that? Dress up like your favorite Disney character to add to the fun. If you don't want to dress up, at least have your kids put on costumes. Dress them up like princesses, Olaf, and other fun characters. They will squeal with delight when they look like one of the characters on the ice.
Bring Your Own Light Up Toys
You can get some cheap tickets to Disney on Ice, but the toys are pretty expensive. That wouldn't normally be a problem. You could just avoid the vendors. Here's the thing with this show, though. The vendors actually walk around and try to sell toys to the kids. If your kids are like most kids, it will be hard to say no. That's why it's a good idea to bring a few light up toys with you. Then, when your kids want one of the toys, surprise them by pulling the toys out. You can get the toys much cheaper somewhere else, and as long as you surprise your kids, they'll be just as happy with those toys. That's a huge parenting win.
You can score another win by visiting us at Brannon Honda in Birmingham, Alabama. Full disclosure: None of us can ice skate, but we do know everything there is to know about the Honda brand. From safety features to extras, we can explain everything these vehicles have to offer. Stop by and let us help you find the best ride for your family.