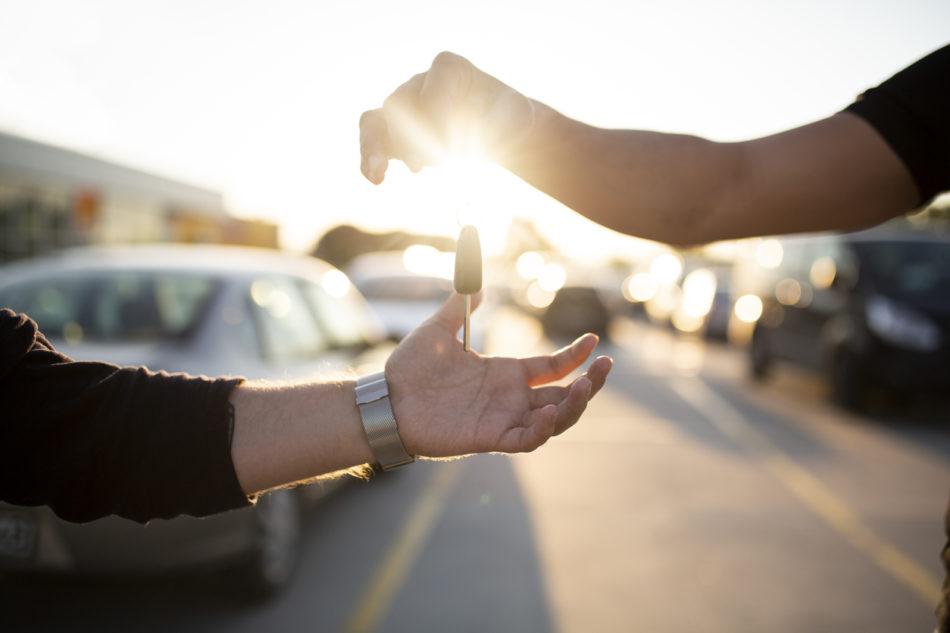 If it's time for you to find a new vehicle and you're looking to trade in your current vehicle for a new one. We have some tips for you! There are a few steps to follow when looking to boost your vehicle's trade-in value before heading to the dealership. Take a look below.

Research
The first step in the process is to make sure you do your homework on your vehicle. See how much the current sale value is and take into consideration any repairs that may need to be done. Try not to rush to the dealership until you have conducted your own trade-in value on your vehicle.
Fix Your Mechanical Issues
Mechanical and the physical condition of your car are huge vehicle values. Make sure you resolve any issues you are already aware of and ones that are simple to fix. For example, if there is a warning light on your dash, take some time to figure out what is wrong and how you can fix it before you trade it in. Also, check any current recalls. Recalls are addressed for free at your dealership. Spending a little extra time on repairs will help you get the most cash possible.
Shop For Value
Get as many quotes as you can for your trade-in before heading to your dealership. You can use a price as a baseline for your trade-in. You can never come too prepared when looking to trade in your vehicle for another one.
Negotiate
Remember to negotiate your trade-in value and new purchase separately. You want to make sure you get the best deal for both vehicles. Brannon Honda will make sure you walk away happy.
Clean Your Vehicle
A clean car is most likely going to get the highest trade-in value. Make sure you clean your vehicle inside and out before getting it inspected. Don't forget to take out all your important papers from your vehicle so you have them on hand during your negotiation.
You might also like: Pool Floats You'll Enjoy
Time is Everything
Researching when to trade your vehicle in will come in handy for your big day. Some seasons are better than others when it comes time for a trade. Weather plays a role, as well as the type of car you are looking to trade.