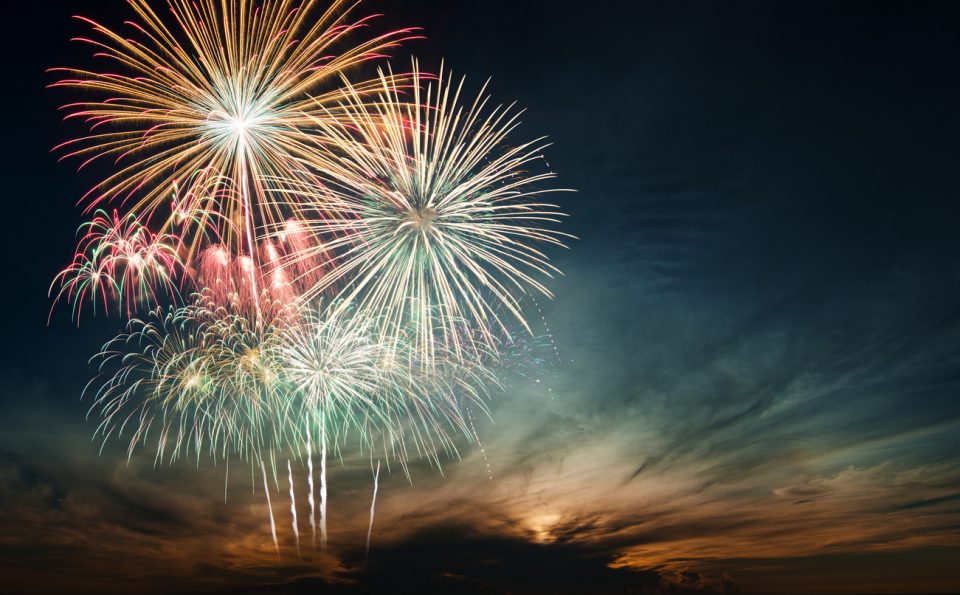 It is almost time! One of the biggest event of the year is happening soon, right here in Birmingham, Alabama. Get ready for Thunder on the Mountain! This is a spectacular fourth of July fireworks celebration, known across the nation as one of the most extravagant celebrations in the state. The 2017 show is set for Tuesday, July 4th, 2017 at 9 PM. Be sure not to miss it!

Expect a Spectacular Light Show
The annual Thunder on The Mountain show will light up the skies and offer the residents a spectacular view for about 20 minutes. The show is choreographed to music and tracks have been carefully chosen for their patriotism. It's a beautiful sight to see, and will be the perfect end to your 4th of July celebration.
Thunder on The Mountain: Times
Thunder on the Mountain is a fantastic firework display that you really don't want to miss, especially if you have never gone to one of these fabulous shows. Every year, the crowds tend to grow. So, get there early to ensure that you find the perfect place to park and watch.
Note that even though the show starts at Vulcan Park, you cannot enter the park to view the show. For safety purposes, the park is closes at 6 PM, and is off limits to the public during the show. Don't worry though. You don't have to be at Vulcan Park to view this light show. You can see it from miles away!
Thunder on The Mountain: Viewing Experience
Some of the best locations to view the show include Homewood, Five Points South, the UAB campus and Mountain Brook. However, you can also see the show from Regions baseball field (just in case you go to the game) and The Jazz in the Park location at Railroad Park. Both of these locations will also offer music and firework display choreography.
If you are a new resident or even a long-time citizen, the Thunder on the Mountain show is not one that you'll want to miss. Get there early and enjoy the newest fireworks, colors, and patterns that light up the Birmingham sky!
Also, while you're in the area, make you stop by to have a look at the vehicles at Brannon Honda. Our dealership has an amazing selection. End your Independence Day weekend with a bang by purchasing a Nissan from us!